coexist
Coexist | Shennong's Farmers
Old legend becomes a metaphor for modern urban farming

Bringing the Divine Farmer back to life
In Chinese mythology, the 'divine farmer' Shennong started agriculture, Chinese medicine and the market, as well as inventing numerous farming tools. He had a 'crystal' stomach that allowed him to 'see' everything about a plant just by consuming it. One day he ate a deadly flower that killed him before he had the chance to detoxify himself.
Through our design we bring Shennong back to life to re-skill farmers and teach humanity how to cultivate again. Shennong's Farmers is not just an urban greenhouse but an agricultural brand linking people, products and local traditions, paving the road towards an urban farming revolution.

Deconstructing traditional earthen buildings
While designing the headquarters of Shennong's Farmers, we drew inspiration from the traditional tulous (ancient earthen buildings that are part of the Chinese vernacular architecture) to represent stability and immortality. In contrast to the traditional closed and fortified design, we developed an open structure, keeping the atrium and transforming it into an open public space. Around the atrium and above the ground, the rest of the building stands out like an elevated, deconstructed tulou.
The main functions of the building are: microgreen and leafy green production in a highly automated plant factory with artificial lighting; research and knowledge transfer; accommodation for farmers and tourists; restaurant, market and logistics; biodigestion of organic waste.

Educating the farmers of the future
Our building accommodates farmers who arrive from the greater Dongguan area for a minimum of six months. They learn about different farming techniques and methods by working alongside various subject matter experts. Our symbiotic relationship with the Central Agricultural Park gives farmers the opportunity to gain hands-on experience on topics as varied as organic open-field production and plant factories with artificial lighting. After graduating, farmers can choose to join the brand by becoming urban farmers or apply what they learned on their farms or nearby rural areas.

Creating a meeting place
Apart from the educational outcomes, the farmers have the chance to interact with local and foreign visitors and young people on our farm through other activities such as workshops, tours and internships. The aim of facilitating these interactions is to break down social barriers between the urban and rural population thus encouraging feelings of mutual appreciation to arise.
Local visitors can also join Community Supported Agriculture through the Shennong's Farmers app, which enables them to stay in touch with the farmers, receive locally produced vegetables every week by subscribing to 'Shennong's basket', and interact with the Park and the brand in many other ways including app-related tours and zero-waste challenges.

Food experience that pays
All the crops produced in the Park are harvested and gathered in our logistics area. From there the goods are transferred to our restaurant, where visitors can observe locally grown food being processed and cooked using traditional or foreign recipes. They can also meet with chefs and join in cooking classes. Furthermore, visitors can buy their favourite ingredients from the Market and relive the experience at home. All the goods produced on-site are sold under the Shennong's Farmers name and a percentage of the generated revenues is given back to the producers and local communities.

Leaving room for research
Scientific research and collaboration with local universities played an important role in our design. Our proposed building is equipped with laboratories, which function as Shennong's crystal stomach, allowing us to better understand our crops. In addition, our auditorium is a venue for knowledge transfer between local producers, youth, the public and local businesses. The conference hall in our building also hosts educational and business seminars and talks. The aim of these events is to bring the research and academic community closer to the public and the business world.
Artist impressions of the facade and the building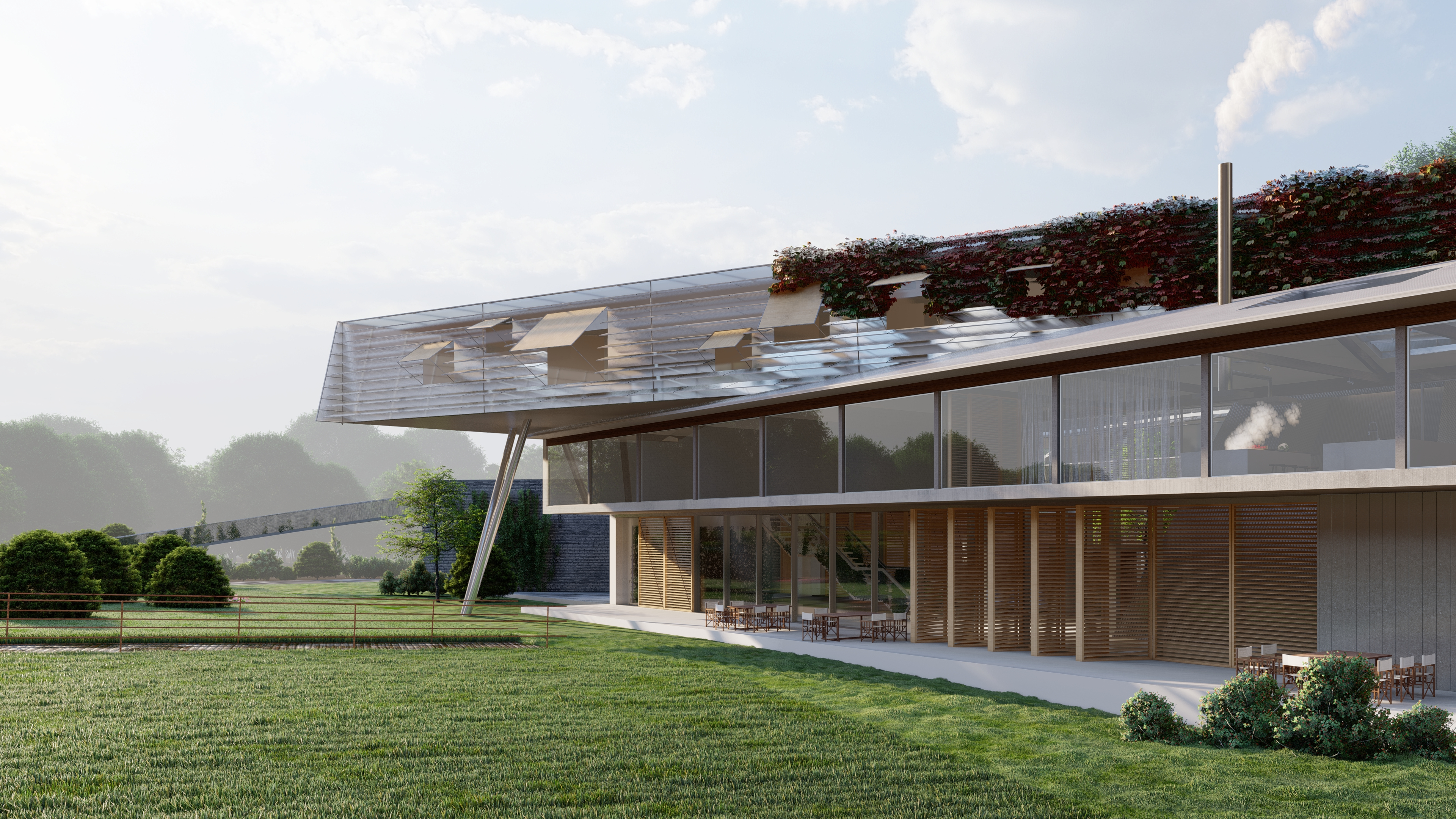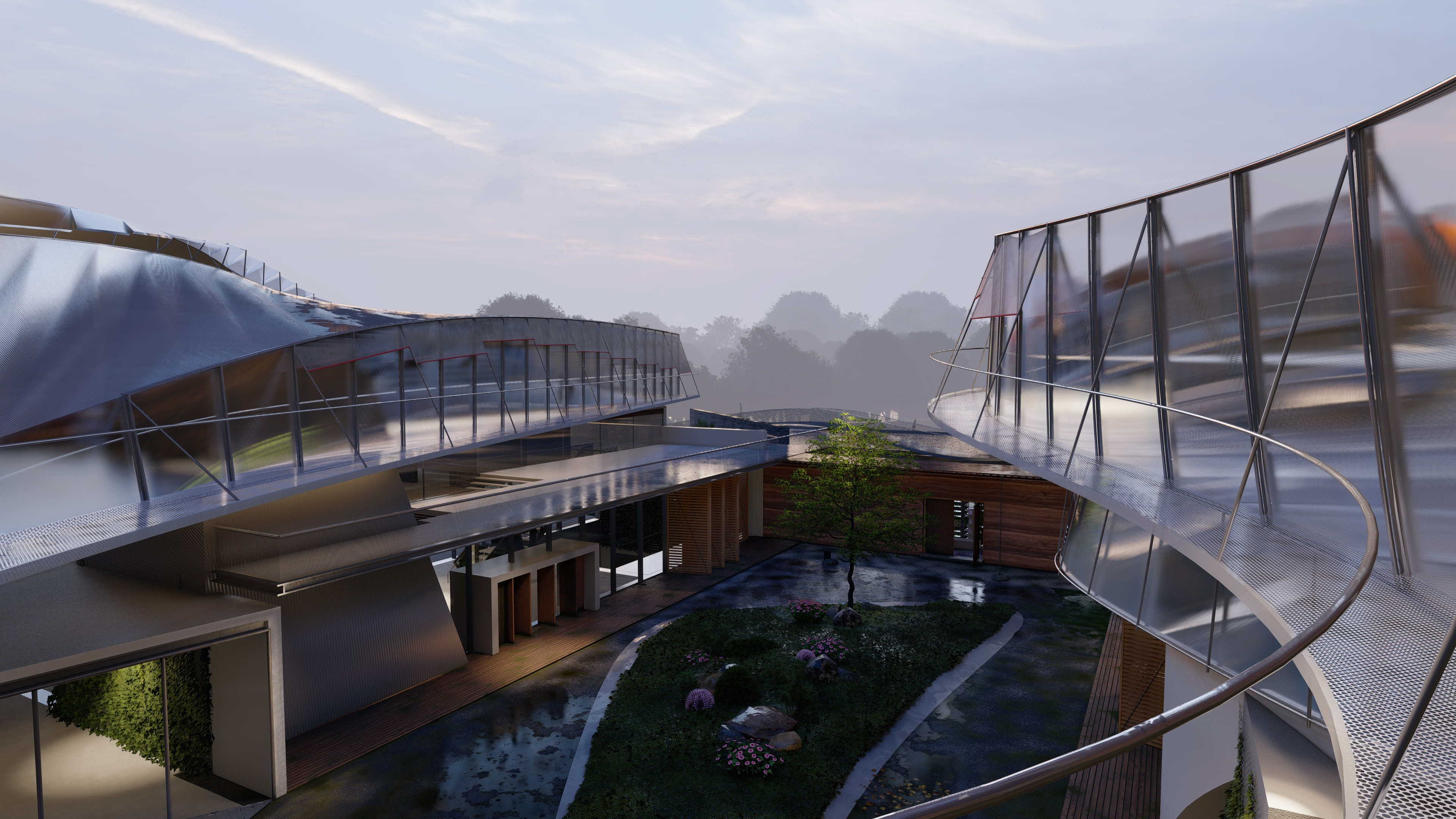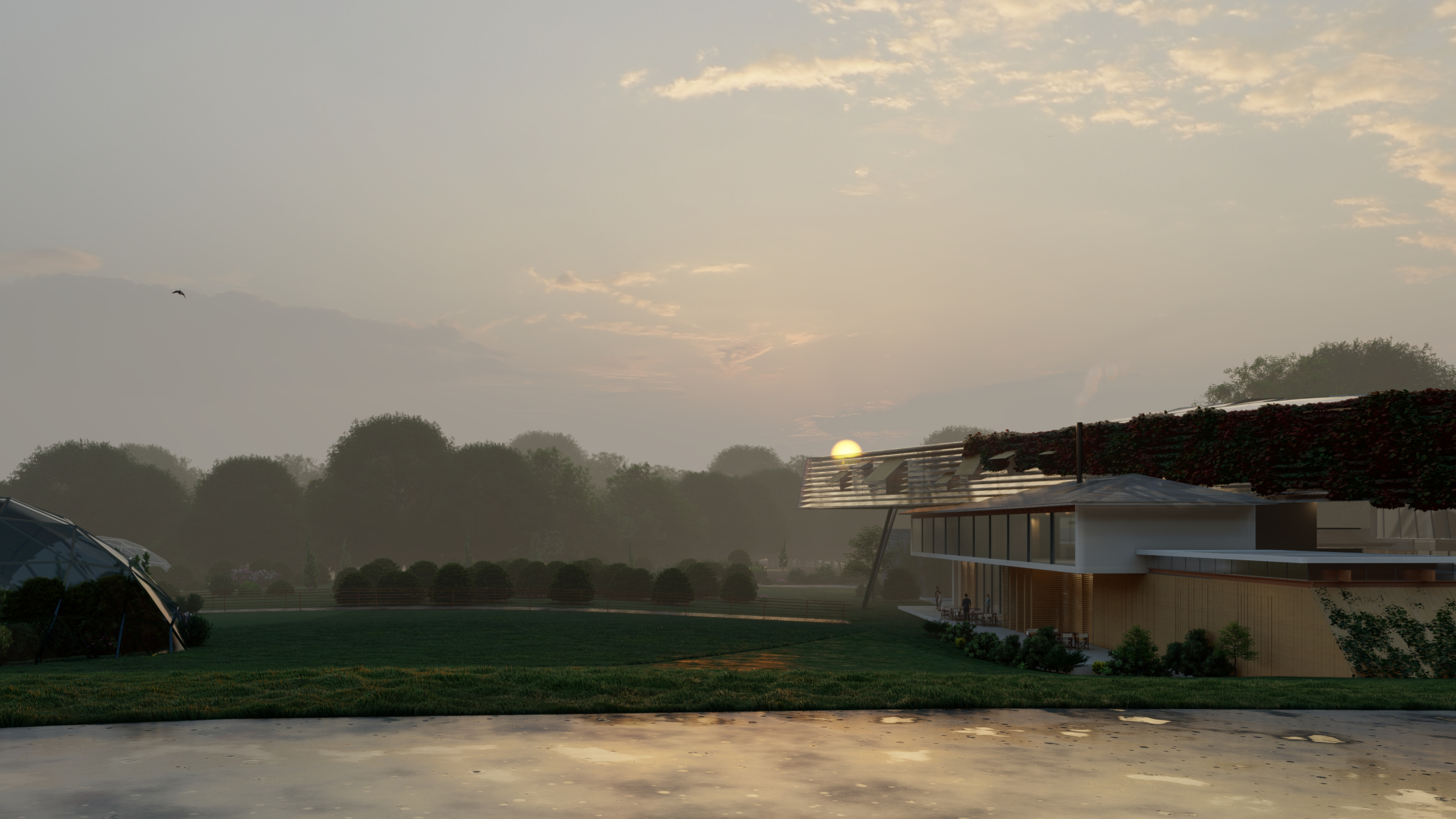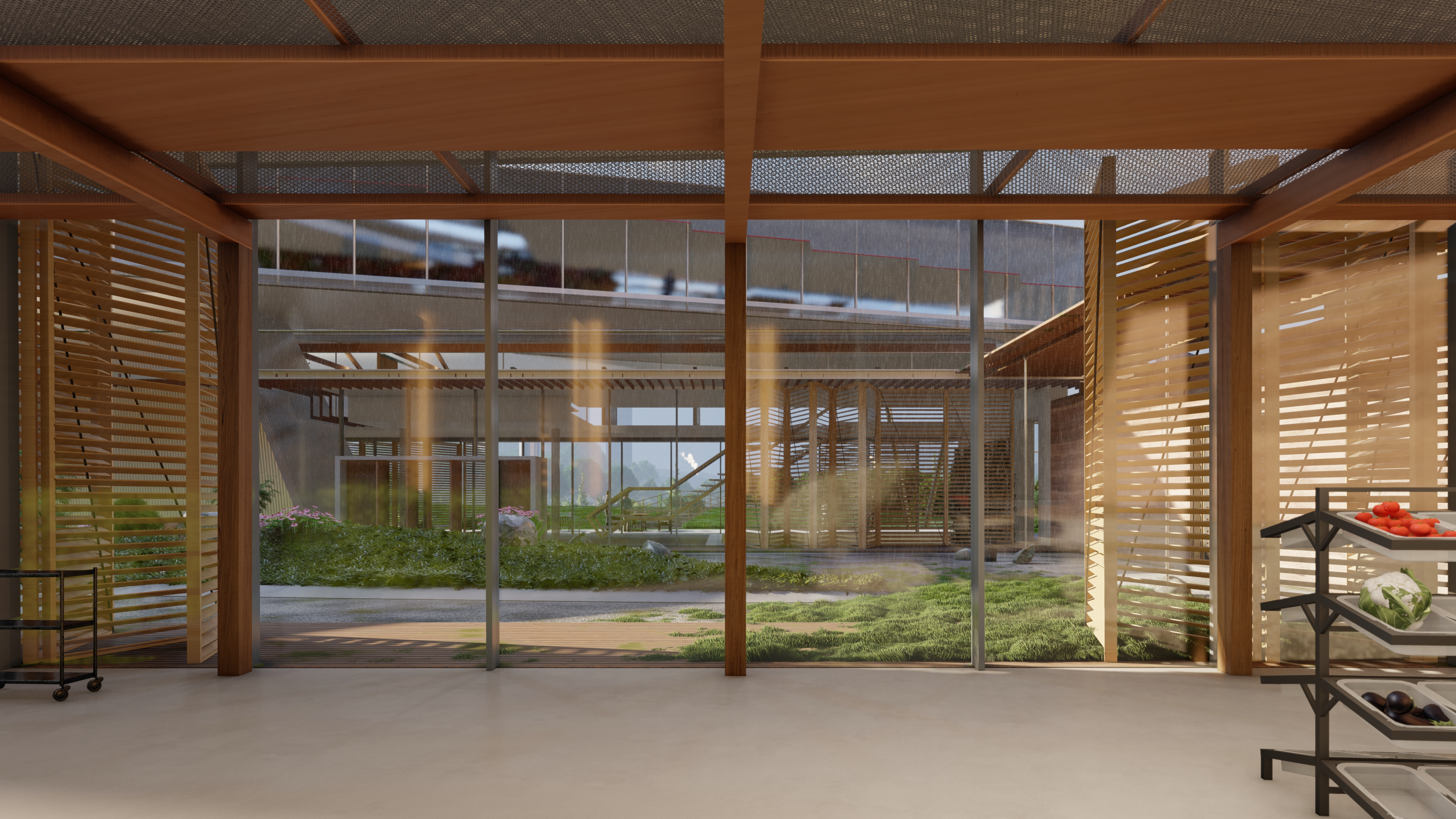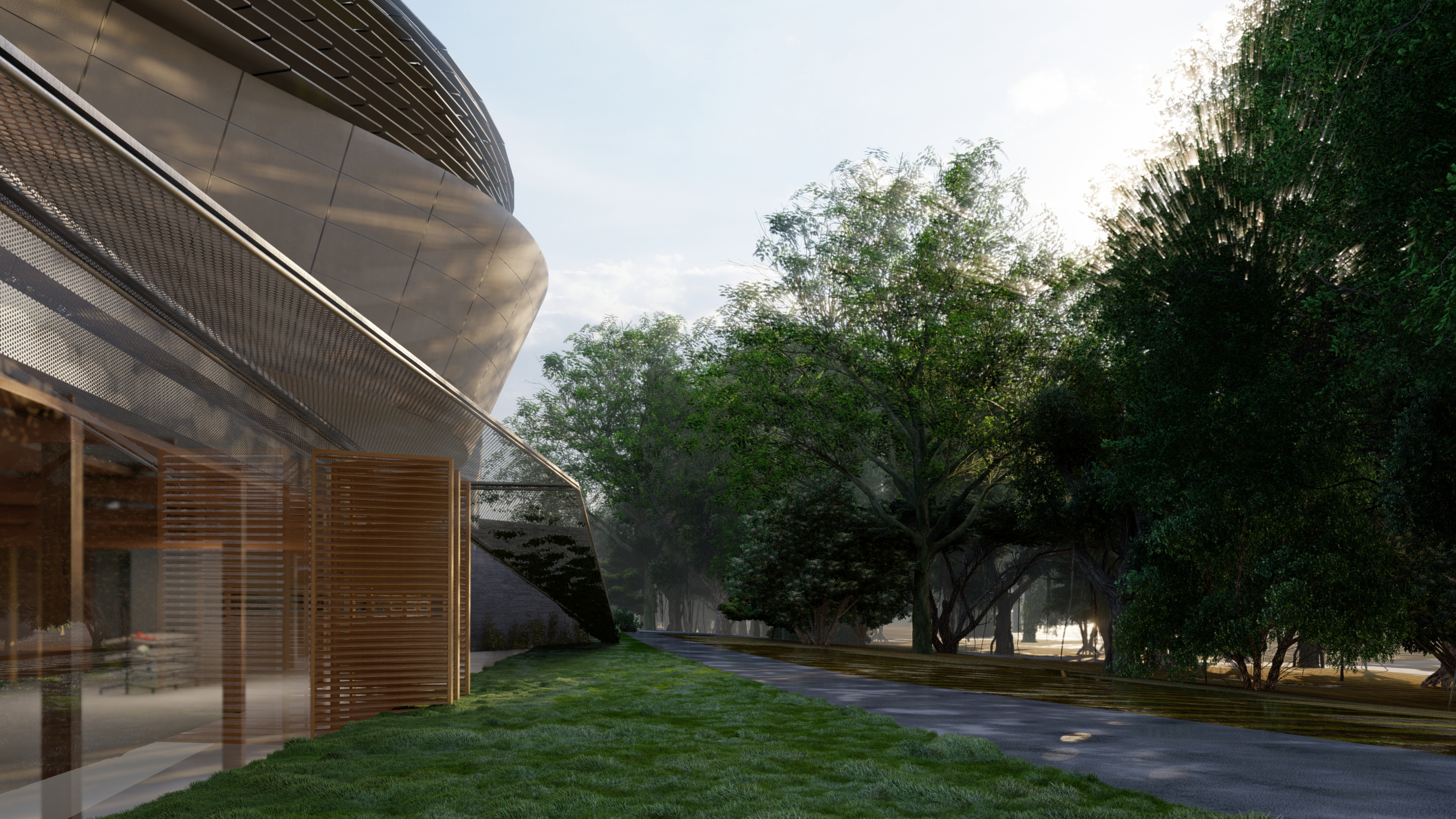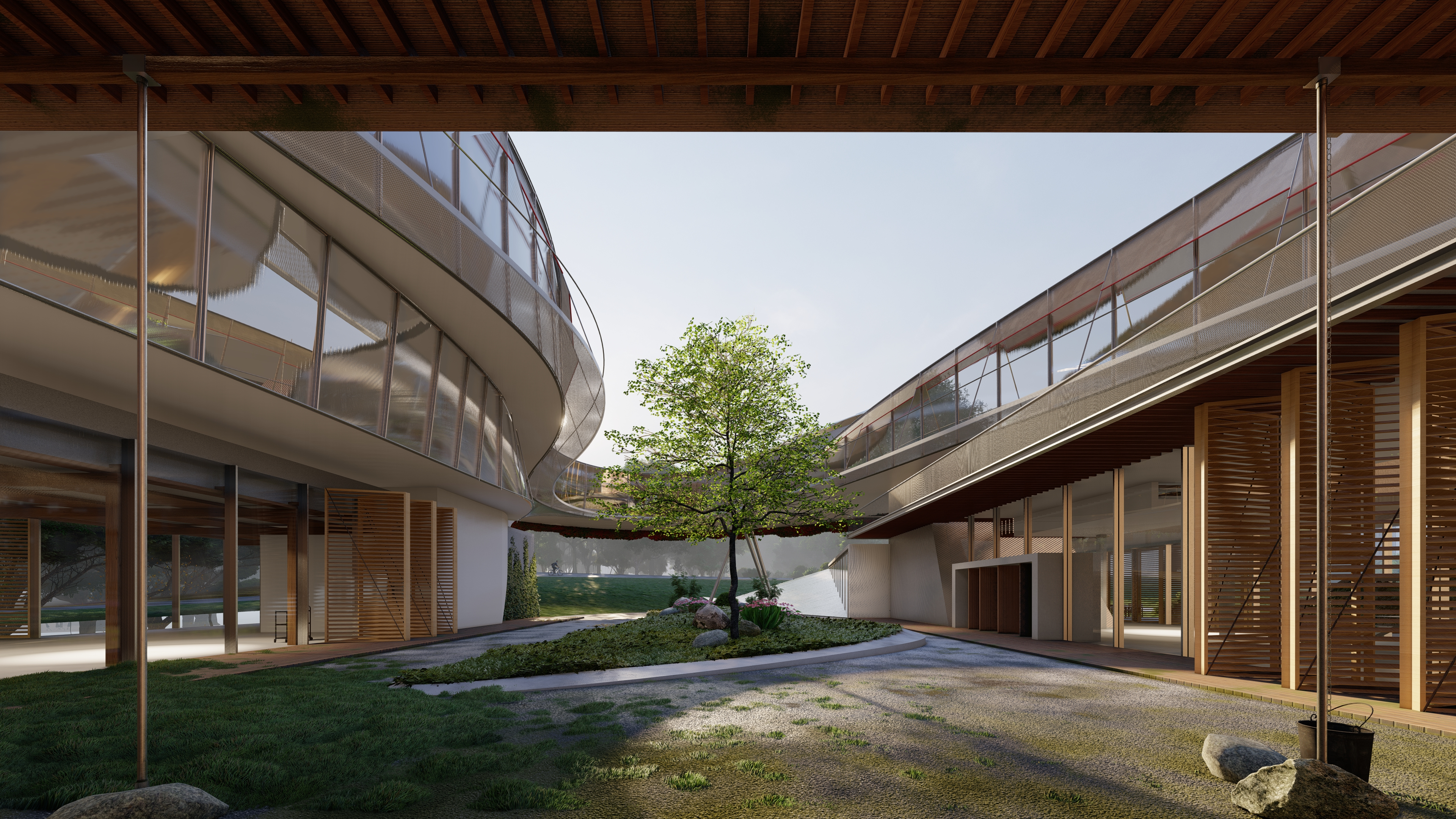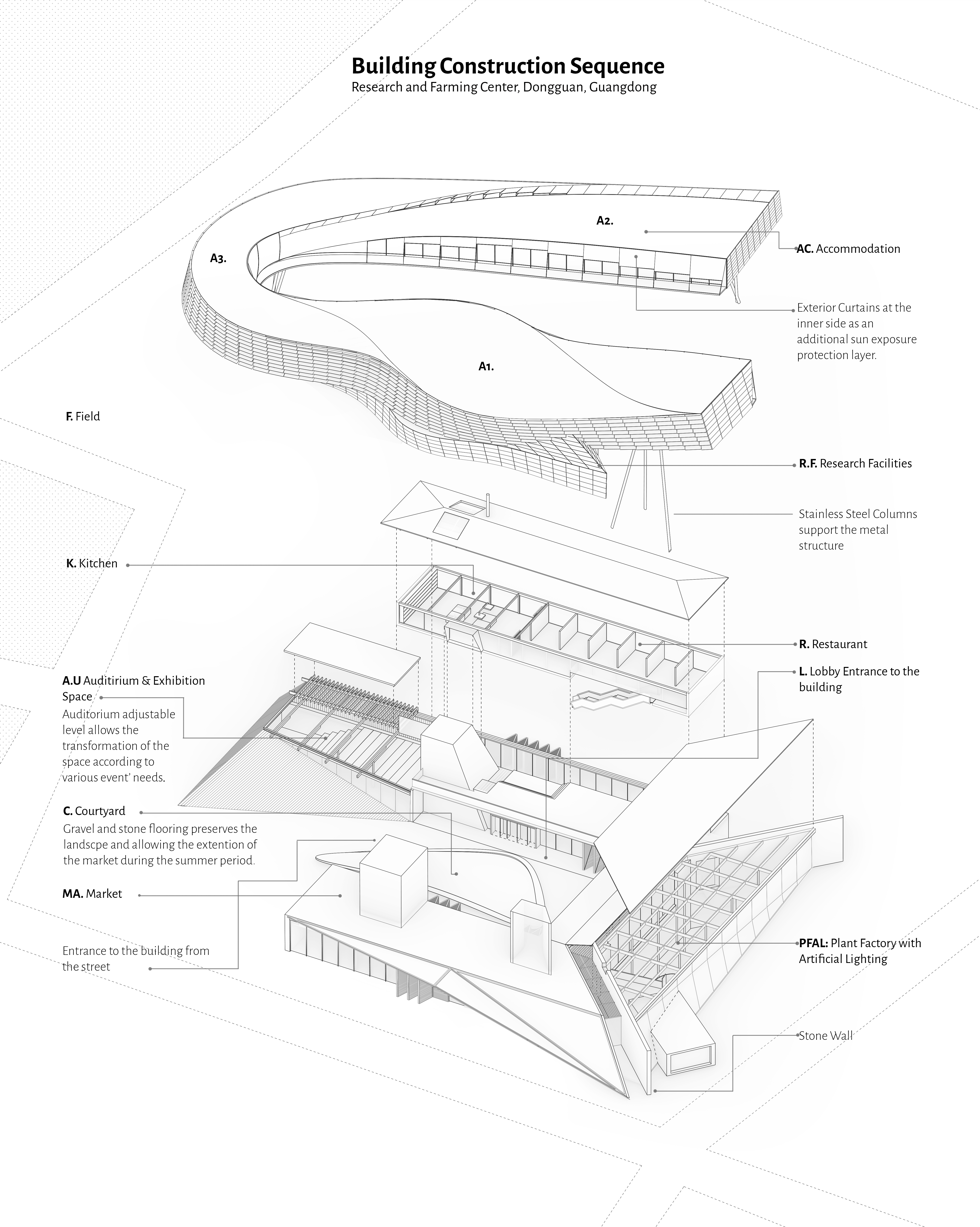 Pitch videos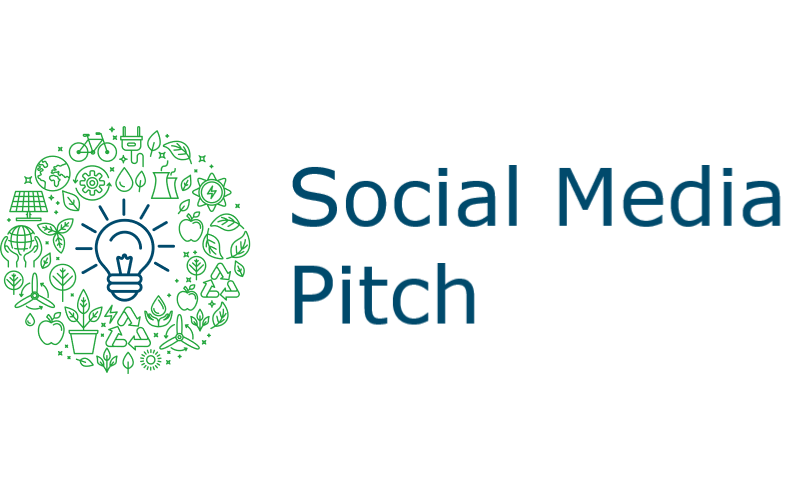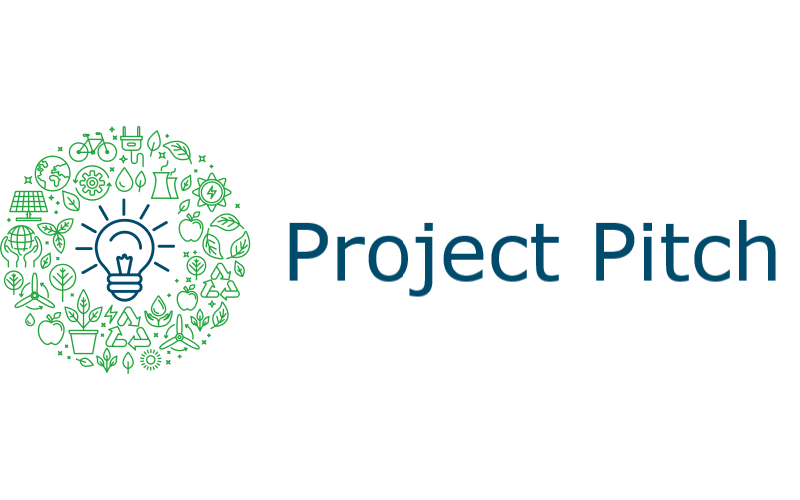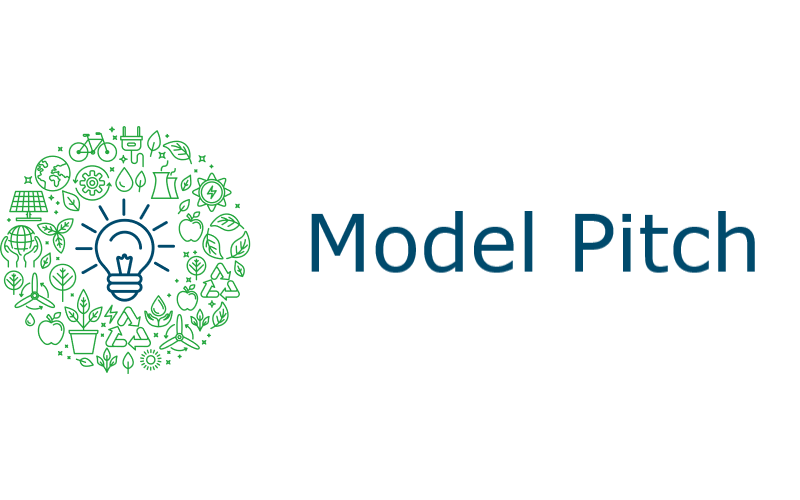 Our challenge experience
"If you are really into vertical farming and sustainability you have to participate in this Challenge once in your life."

"The funniest thing was that we never met in person or managed to be all present online during any of our calls!"
This project was coached by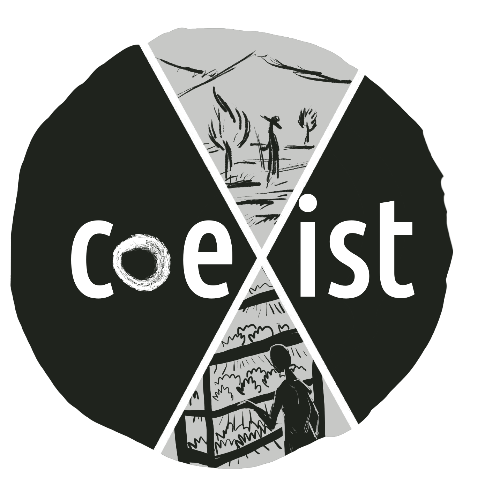 Team info
| | |
| --- | --- |
| Orfeas Voutsinos-Frantzis | |
| | |
| | |
| | |
| Konstantinos-Themistoklis Soiledis | |
| Konstantinos Saitas Zarkias | |
| | |
| | |
| | |
| | |
| | |
| | |
| | |
| | |
| | |