Lemna Life
Our team
Our team exists of 7 bachelor students from Wageningen University and 2 students from TU Delft. With students from the bachelor Nutrition & Health, Biotechnology, Molecular Life Sciences, Plant Sciences, Engineering and International Development.
Our strengths
We are a young, enthusiastic and interdisciplinary team who are eager to make a difference in the world of food production.
Our drive
As young people we are seeing a world that needs rapid change in our food production to meet the increasing demand for high quality foods. To achieve this we believe technology, farming and social development should be integrated and we believe this challenge can help us to bring the future a little bit closer.
What we want to achieve
We want to develop the basics for an entrepreneurial business in food production while learning how to add social and economical value to projects in food production. Furthermore, we want to develop growing processes for different types of crops, which are not yet grown in greenhouses.
What are the main starting points of our concept?
Lemna Life is an innovation centre for sustainable food systems, with the underlying key points food, community and knowledge. Everything in our building and surrounding is intertwined with the area theme 'Tradition meets Future'. By demonstrating both traditional and future farming via a discovery route, Lemna Life shows the cherishment of the past and creation of the future. We introduce people to the future of farming by integrating all stages of agriculture, from community farming to high tech indoor farming. Altogether, our building offers an innovation centre where people can meet and can learn about the past, present and future of food.

The building will hold a large, vertical production system for the cultivation of traditional Chinese and innovative foods, including duckweed, leafy greens, shrub, herbs, sprouts and mushrooms. The innovative food duckweed is our focus, because it holds great potential as food of the future. With a high protein content, it has one of the greatest potentials to become the product that will meet the protein transition, which is required in the growing world population. As duckweed was the starting point for our project we decided to name our building Lemna Life, which stands for an innovation centre contributing to a better future and life.
What are the main functions of our building?
The main function of our building is to show and let people experience innovations in sustainable food systems. Our concept with the key points food, knowledge and community are integrated in different ways at our site. When visitors enter the building, they will stand in a large open hall where the restaurant, the shop, the knowledge centre and lecture hall will be located. In this open area visitors will see every compartment of the building; above the restaurant the Lemna Research Centre can be seen, above the shop and the lecture hall a glimpse of the indoor farm is shown and the knowledge centre will start at the ground floor and will finish at the rooftop. Outside of the building community gardens, a school garden and agricultural farmland can be found. Besides conventional farmland, a small version of our designed floating greenhouse will be demonstrated on-site. Additionally, Lemna Life will have a large online platform called the Lemna Life-App. This online platform allows us to broaden our audience and show much more people the future of food systems. All components of the Lemna Life building and the online platform facilitate the research into, connection with and knowledge exchange about innovation in food systems.
What are the unique selling points of our concept?
Lemna Life focuses on challenges we are facing in the 21st century. We see the need for innovation in food systems and want to have impact. By focusing both on innovative food production as well as innovative food consumption, we hope to offer a solution. Our multifunctional building and online platform target many groups, including scholars, experts, (young) farmers and tourists. We believe it is necessary to tackle a worldwide problem by integrating different aspects of innovative food systems and by targeting different sectors. We offer local citizens and tourist the possibility to reconnect with nature and exchange ideas, be active and give back to the community. Moreover, experts and (young) farmers are given the chance to become more familiar with the future of farming and the cultivation of innovative foods. This is demonstrated in our building through our modular hydroponic system and floating greenhouse. Our concept also shows that a forgotten plant like duckweed can have potential to become important in future farming. This shows we need to cherish our tradition when looking at the future. By enlightening the future of food at our site, we hope to engage the world through farming.
Photos
Videos
This project was coached by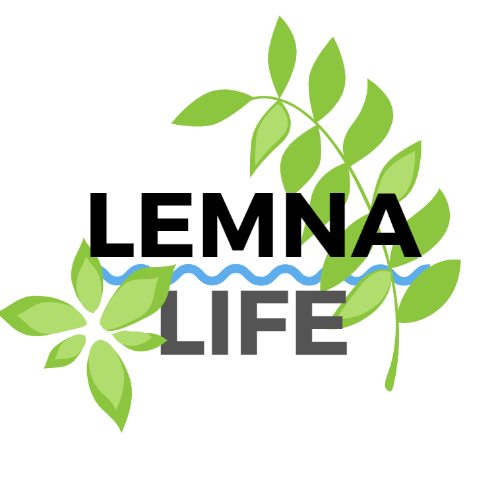 Team info
| | |
| --- | --- |
| | |
| | |
| | |
| | |
| | |
| | |
| | |
| | |
| | |