KAS
KAS| KAS greenhouse
Securing the future for smallholder farmers, rural-urban migrants and consumers

Creating opportunities for those who need it most
We learned that the groups who are desperately in need of support – smallholder farmers, rural-urban migrants and consumers – were being left out of the new Chinese investment plans. The KAS Greenhouse is therefore designed to include, support and utilise the undervalued potential of smallholder farmers and rural-urban migrants, while improving the quality of life for consumers.

The convenient truth
We came up with a synergetic, scalable concept that rebrands agriculture to entice young people to become the next-generation farmers. Farming is revolutionised, showcasing increased income potential for farmers. Rural-urban migrants' prospects are improved through training that gives them the skills they need to succeed. Consumer well-being increases as a result of safe, healthy food produced in a fully transparent setting: KAS Greenhouse membership includes access to the livestreamed food production process. Healthy diets are encouraged by focussing on tasty, nutritional foods in our Culinary Innovation and Experience Centre. Everyone's carbon footprint is reduced by using state-of-the-art sustainable farming techniques, preventing soil pollution and creating shorter food supply chains.

Upvaluing the undervalued
Circularity and sustainability have been taken into account every step of the way. Rainwater is collected, the building uses a closed nutrient and water system, and we create value from by-products that are often wasted, such as used coffee and organic and inorganic waste. We transcend material circularity and build upon untouched concepts of circular economies. The KAS Greenhouse is capable of training its own staff, making the entire concept self-sufficient while adding renewed value to the undervalued potential of individuals. We create a mutualistic and scalable environment, stretching the self-strengthening effect far beyond the reaches of our physical site. The KAS Greenhouse allows the continuous creation of opportunities.

Science says now
Scientific consensus on anthropogenic global warming has long been established, but until now systemic solutions have been lacking. The People's Republic of China faces specific additional challenges caused by its increasing population, big migration trends, neglected environmental damage, increased income disparity and negative effects caused by the rapid income transition. The Chinese agricultural sector needs to move forward so the country can provide a safe and prosperous future.
The Chinese government acknowledges the need for agricultural transition and its investments in agriculture have skyrocketed. While these investments are promising for the sector as a whole, it is uncertain to what extent smallholder farmers (who account for the largest part of the entire sector) will be positively affected. Furthermore, other growing issues, such as the lack of consumer food safety, and the lack of prospects for rural-urban migrants, are not being adequately addressed.

Brand building will make it work
Using a systemic approach, we counter causal problems with tailored solutions and combine them into a fitting, phased business model. By initially establishing the brand through retail sales and exposure, followed by a community-building program, KAS will acquire the traction, impact and strength it deserves. To ensure continuity, we envisage a regulatory board to monitor and evaluate the design, impact and relevance of the KAS Greenhouse activities.

Going beyond
Thanks to great help from our experts, who supported and validated our concept every step of the way, we have created a blueprint for future farming solutions. Our KAS Greenhouse is designed to go beyond its physical location, beyond nations and even beyond the boundaries of the Urban Greenhouse Challenge.
It's time to act now.
It's your turn to take the next step.
It's your move.
Artist impressions of the facade and the building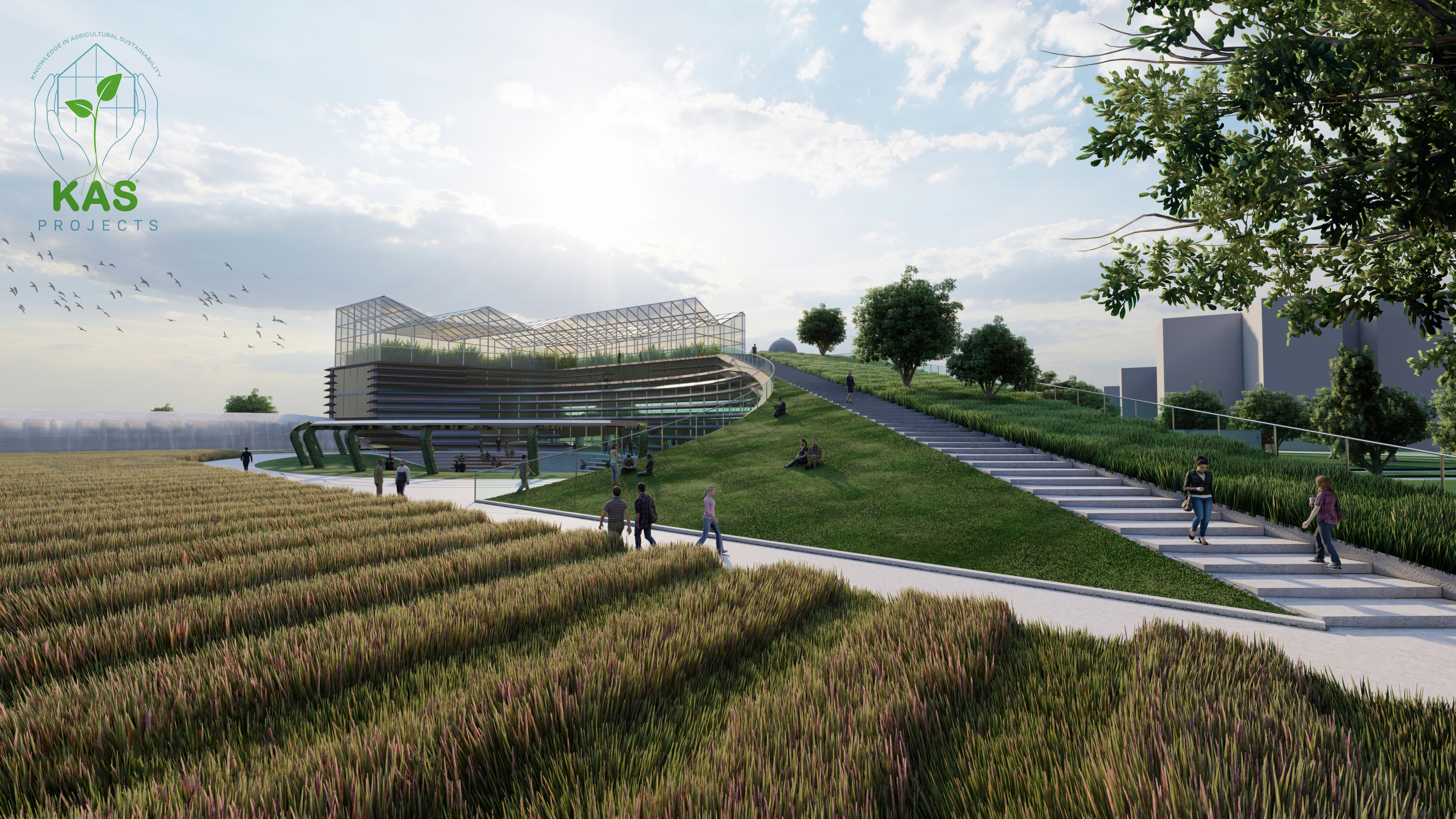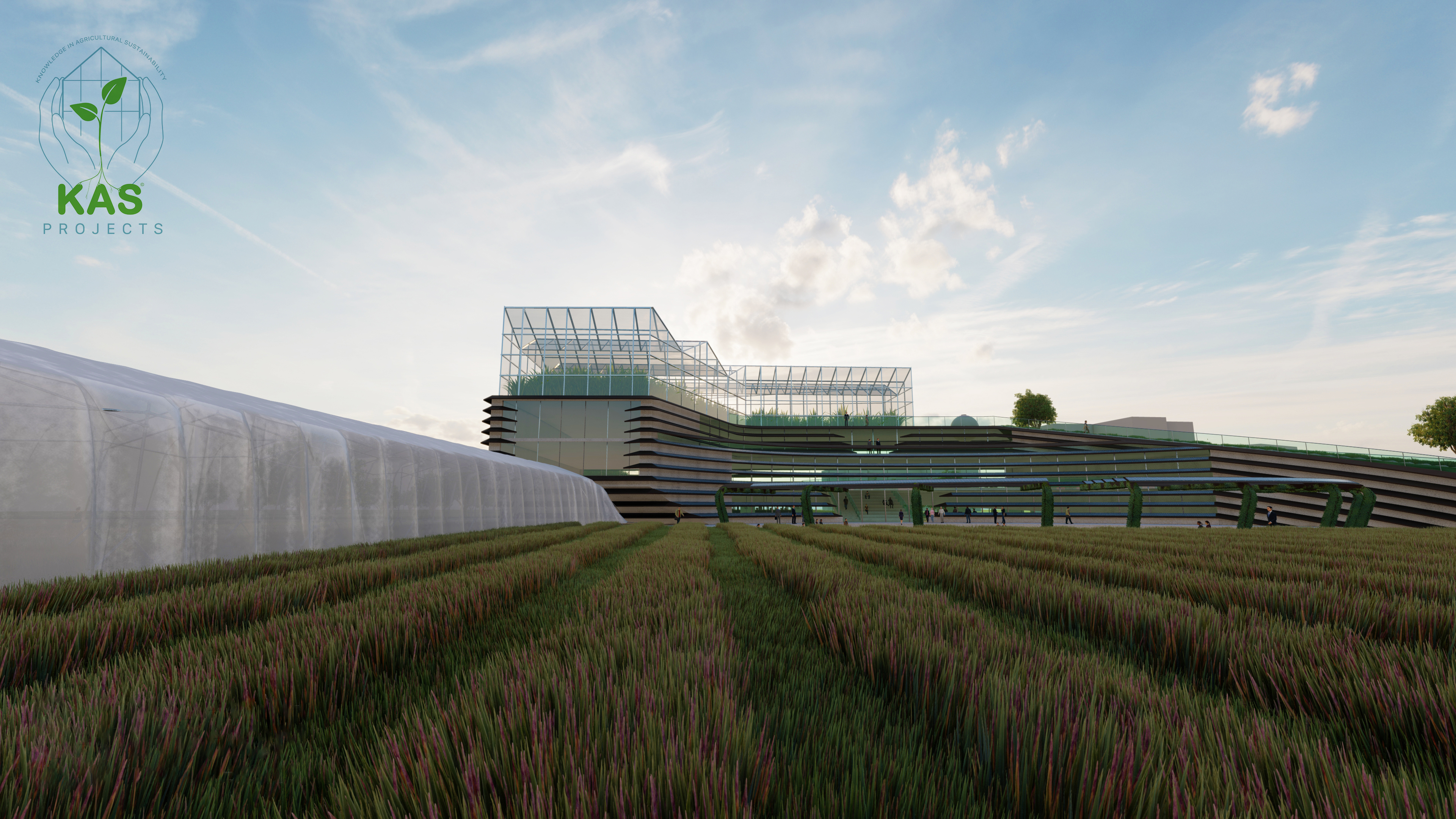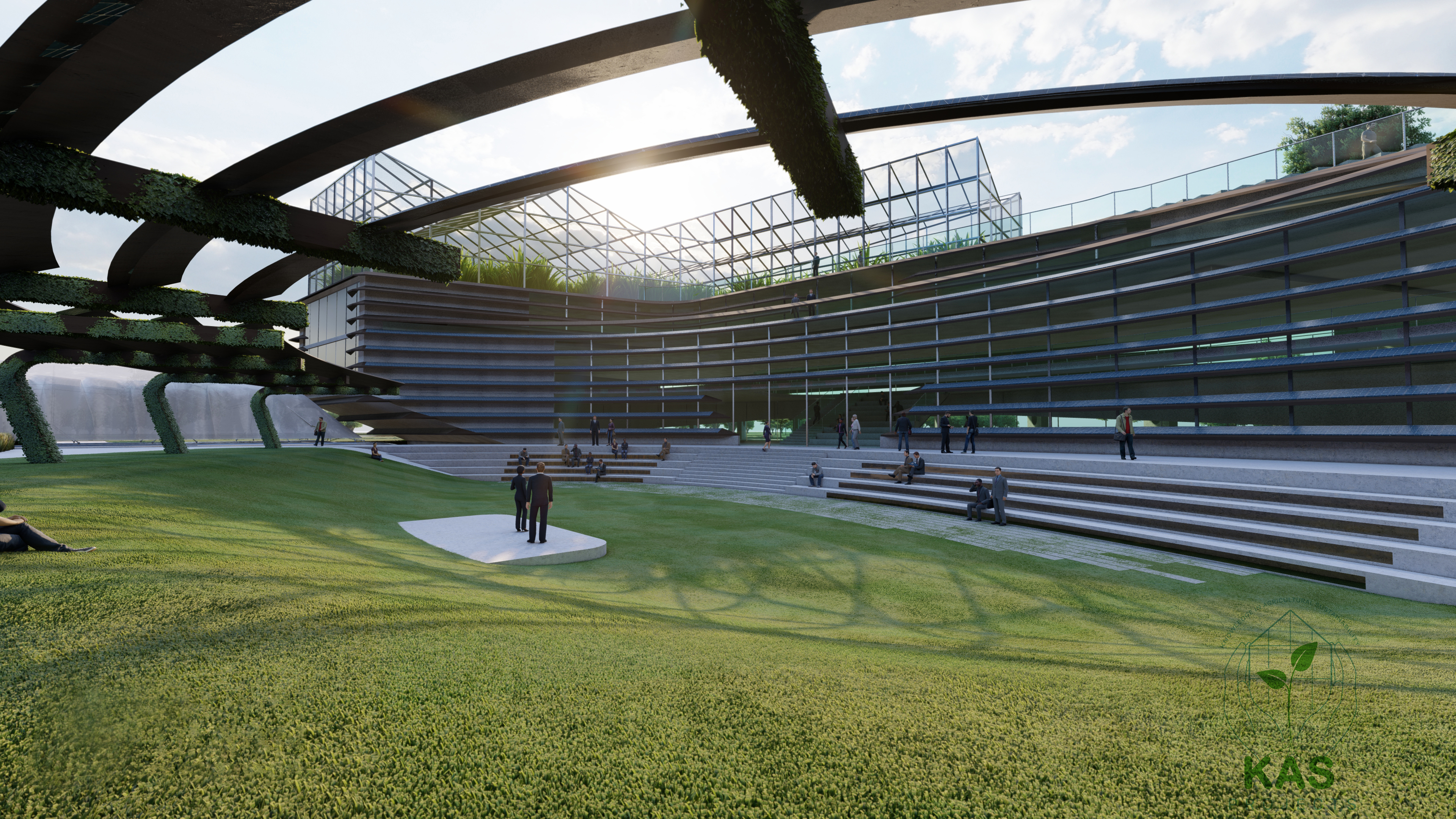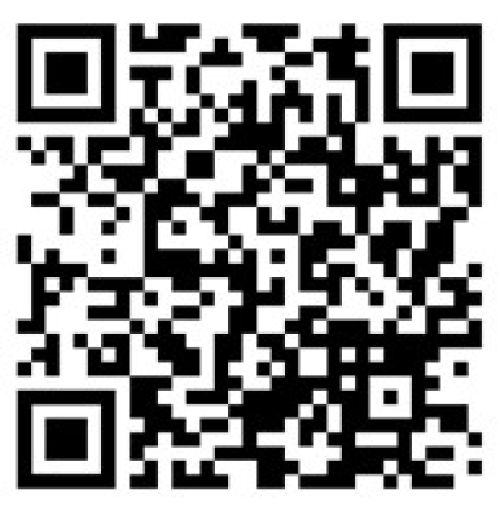 Pitch videos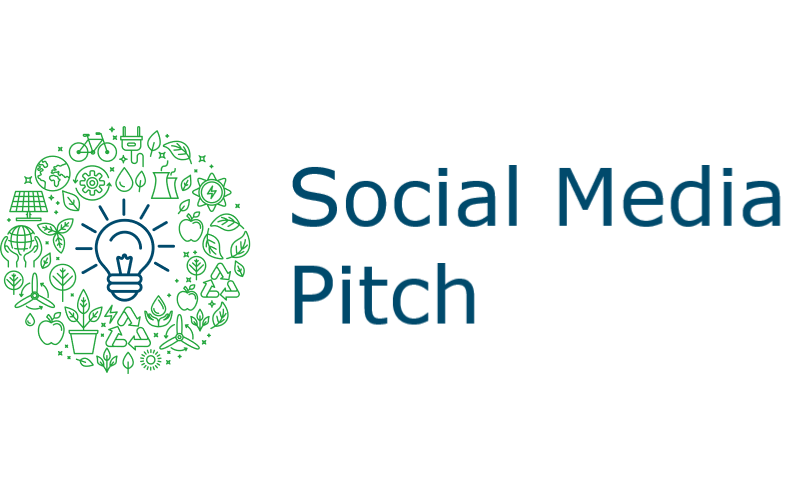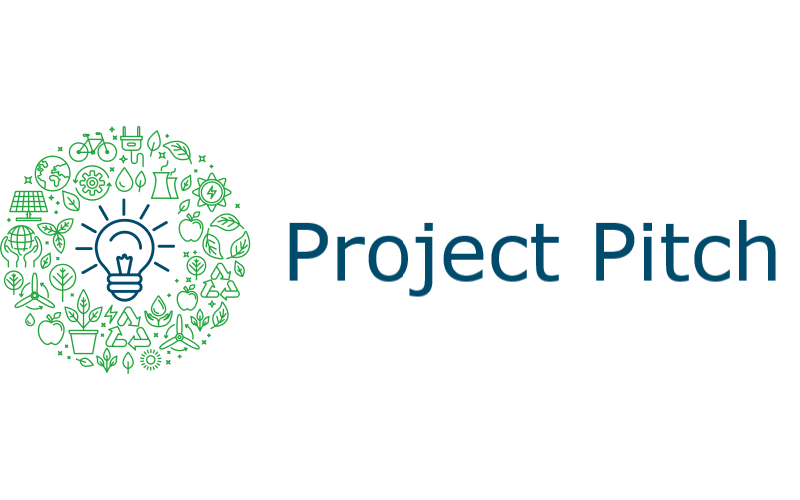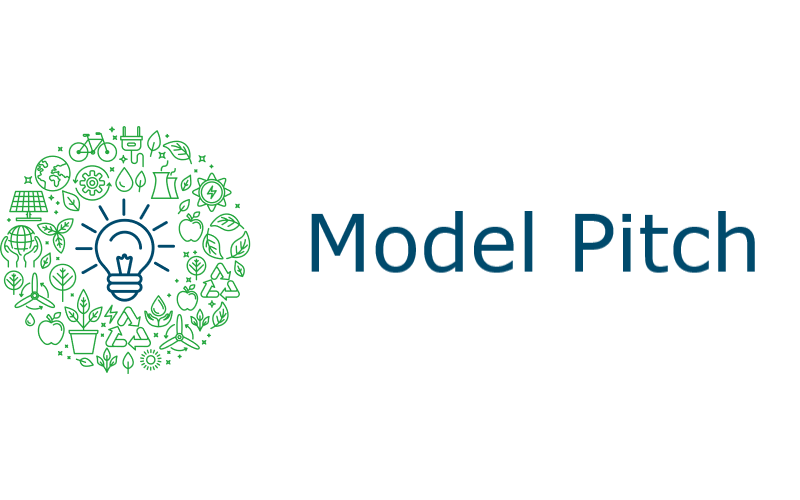 Our challenge experience
"A great opportunity to hone your professional skills."

"Working in a multinational, interdisciplinary team can be challenging, but challenges create the perfect learning environment."

"Working on such a fundamental project really makes you think about the future"

"The feeling when we saw the puzzle, with pieces from different disciplines, come together was well worth the hard work."
This project was coached by
Team info
| | |
| --- | --- |
| | |
| | |
| | |
| | |
| | |
| | |
| | |
| | |
| | |
| | |
| | |
| | |