TeAMSpirit
TeAMSpirit | The Turtle
Leading the way to the food of tomorrow

Created to fit in and stand out

Welcome to the Turtle, our circular urban farm. In Chinese mythology a turtle represents wisdom, longevity and resilience. This is exactly what we strive to achieve with our seasonal greenhouse. Standing in the heart of Guangzhou, the largest metropolitan area in the world, The Turtle reconnects urban citizens with the natural environment. The greenhouse exists as a bridge between the field of agricultural innovation and the culinary heritage of the people of China. It serves as an innovation platform in which citizens, researchers and businesses can come together and serve their surrounding community.

Four seasons all year round
Our 4-season greenhouse exhibits tailored production systems that minimise resource input requirements as well as guaranteeing that our crops are as healthy and nutritious as possible. Our aquaponic system is the first of its kind, designed so that every resource – from nutrients to floor space – is fully utilised. This is achieved through the use of state-of-the-art Artificial Intelligence which regulates all environmental parameters and ensures specific crop and system optimisation. While our technologies focus on high-tech urban greenhouse farming, our research is aimed at affordable farming practices that can be applied to suit the wider, ever-changing conditions induced by climate change.

Circular power
The powering of the Turtle required further innovation that somehow would take advantage of all energy flows to their fullest extent. This was achieved through the community-driven Green Power Plant. Here, heat, biogas and fertiliser are produced from the organic waste of the building and its surroundings. The biogas is fed into the Solid Oxide Fuel Cell technology, which converts the biogas into electricity with 56% efficiency, supplying power to the entire Turtle. For the building's climate control, we developed a circular cooling system using heat flows from the LEDs and hybrid photovoltaic thermal panels. Combined with the heat exhaust from the solid oxide fuel cell, this runs the solar absorption cooling system, keeping the Turtle cool, even on the hottest days.

The Turtle way of life
The Turtle is a place where people from all layers of society can appreciate their culinary heritage while learning about the impact of agricultural innovation. The building includes a living lab, as a means to tackle the lack of resilience in agricultural farming. The living lab is where researchers utilise the chaotic nature of an uncontrolled environment to ensure that all tested crops and farming practices are able to withstand the unpredictable conditions that are present in the natural environment. By adopting an innovation process that has a primary focus on resilience, we ensure that the benefits of our research spread beyond the city of Dongguan, and also reach more vulnerable communities.

Strategy for longevity
We believe that the production of crops should be local, sustainable, safe and affordable. Our core business focuses on this ambition by leveraging waste streams, innovating energy flows and merging high-end technology with local traditions. This is achieved through the creation of our own sustainable currency: Turtle EGGS. Citizens separate and hand in their waste and in return receive Turtle EGGS, which can be used to buy fresh products to support local businesses. This enables citizens to contribute to the city's sustainability goals, while enabling us to leverage waste streams to reduce water and energy usage. The Turtle is powered by the people, for the people, creating a more sustainable and healthy way of living.

The Turtle: Leading the way to the food of tomorrow 独占鳌头 Come and meet us at the future of global agriculture
Artist impressions of the facade and the building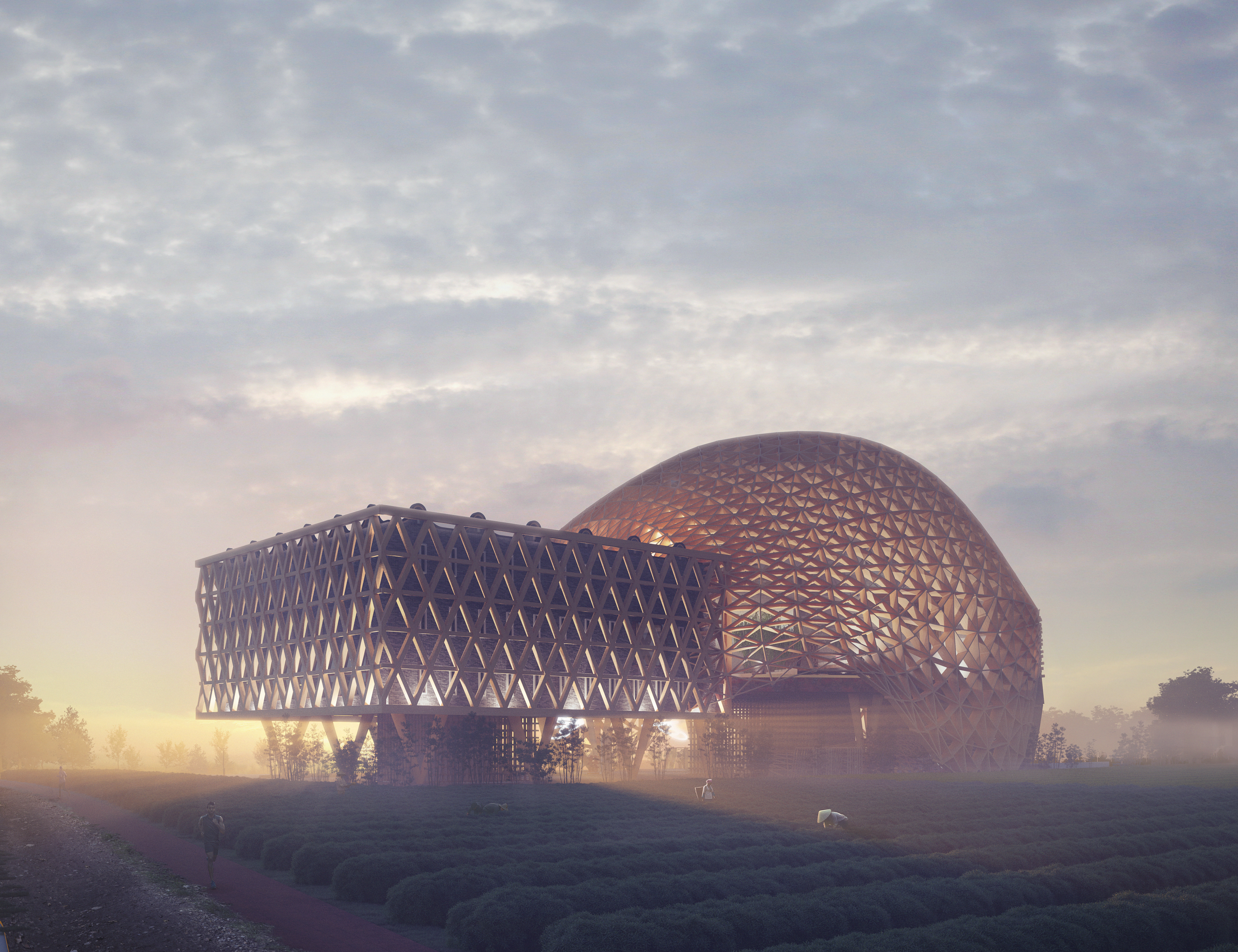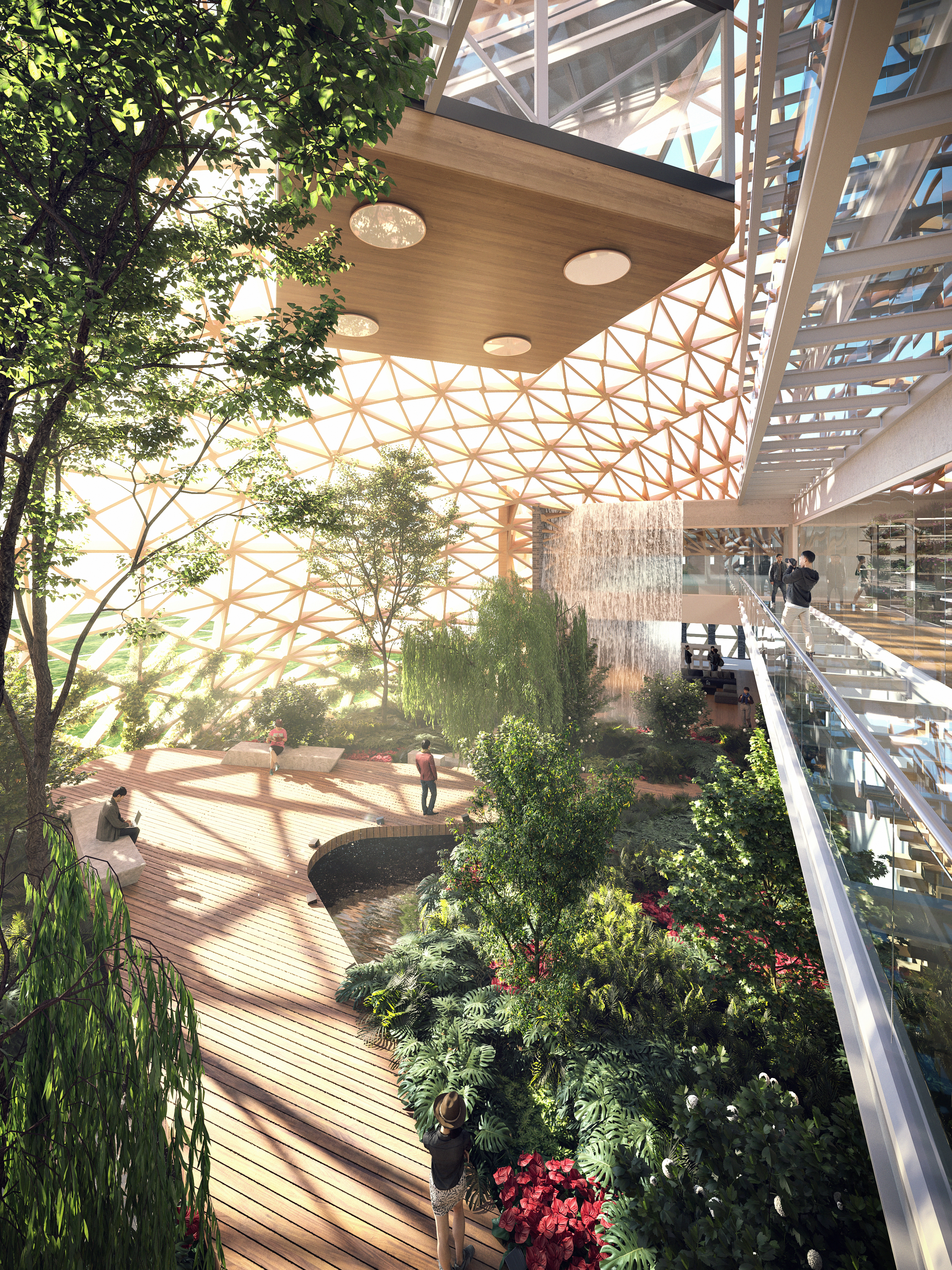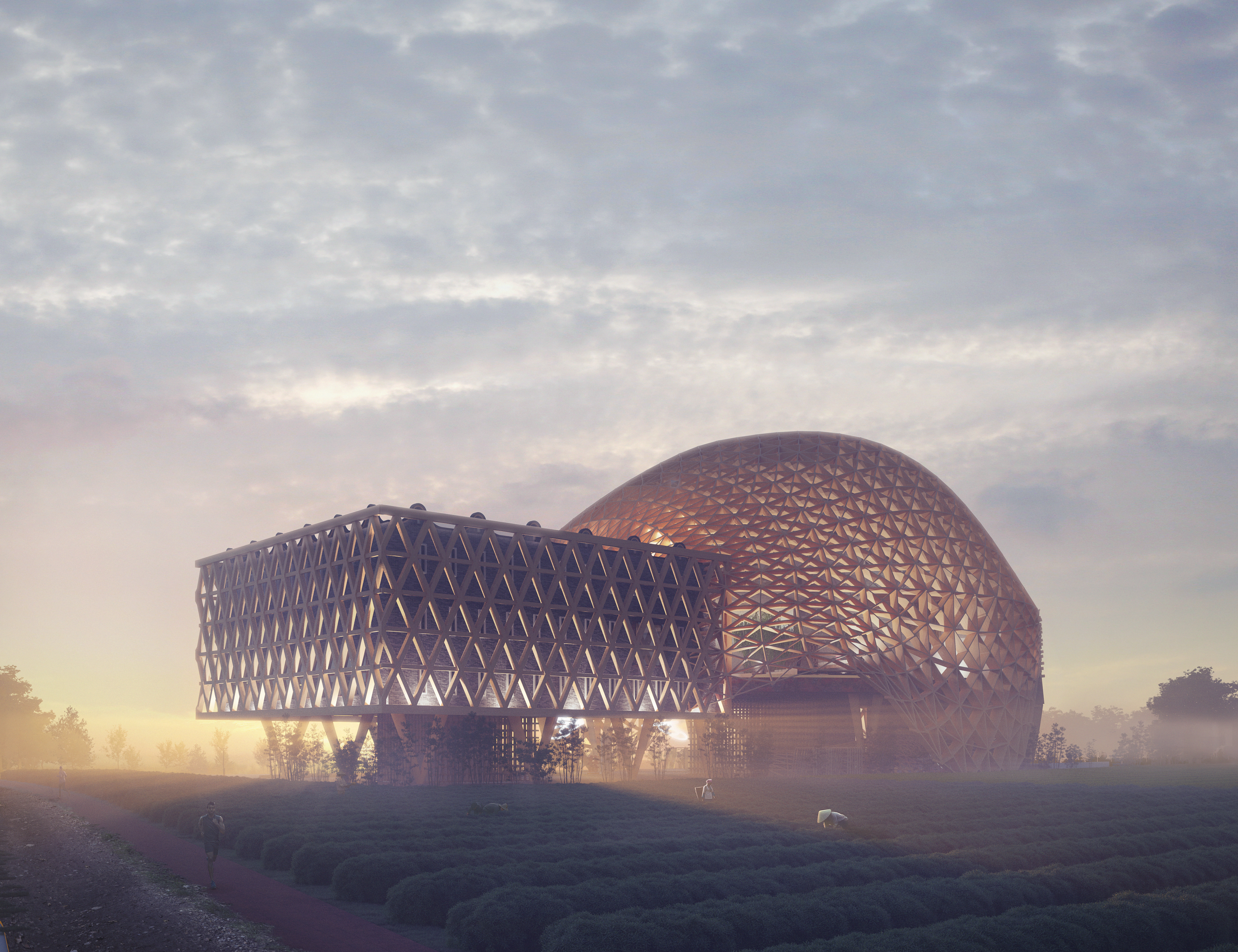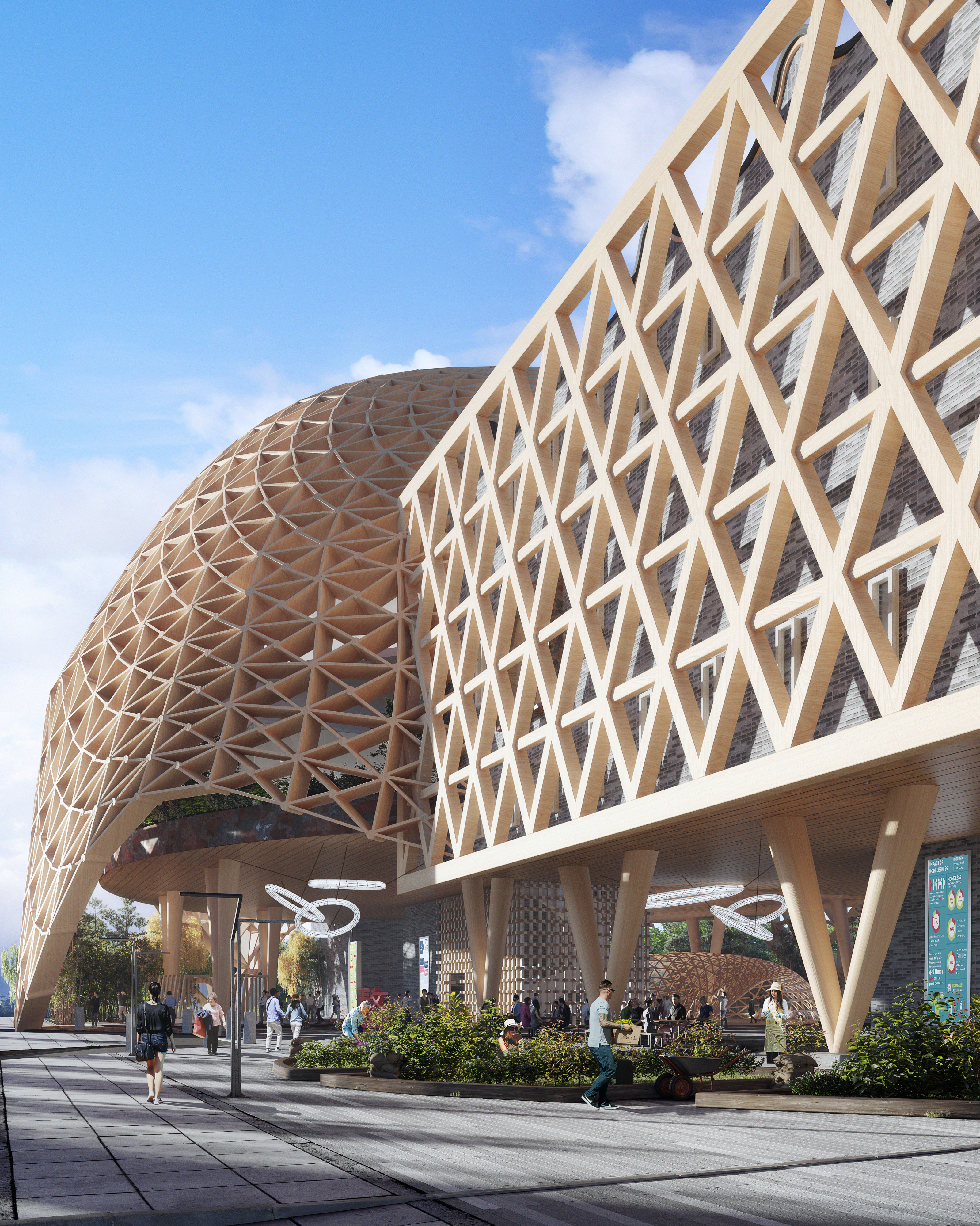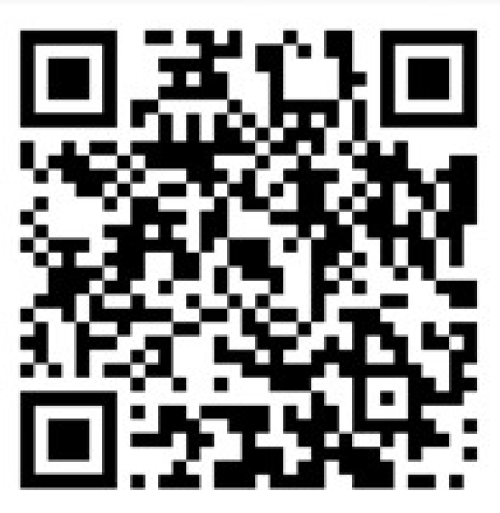 Pitch videos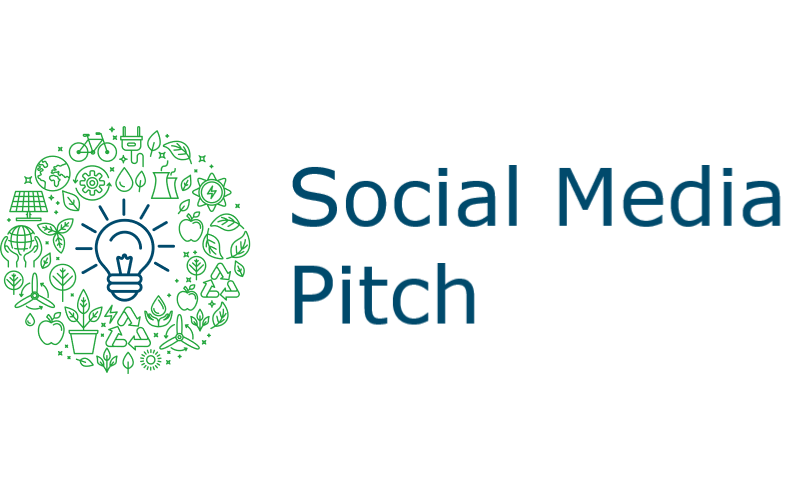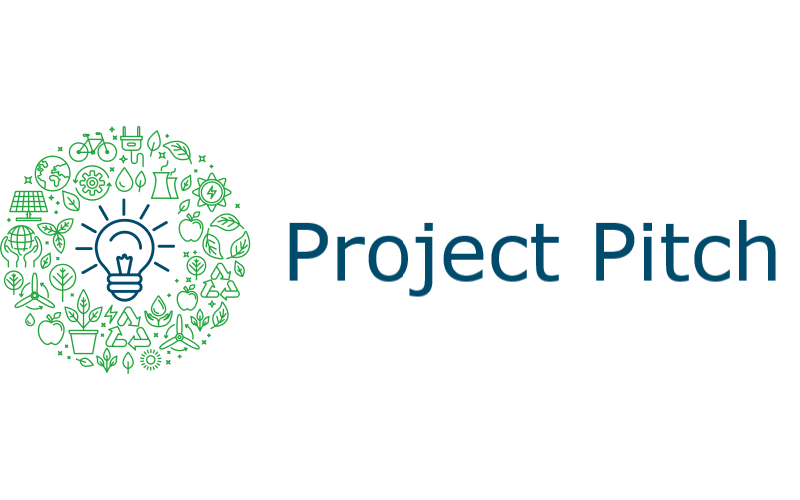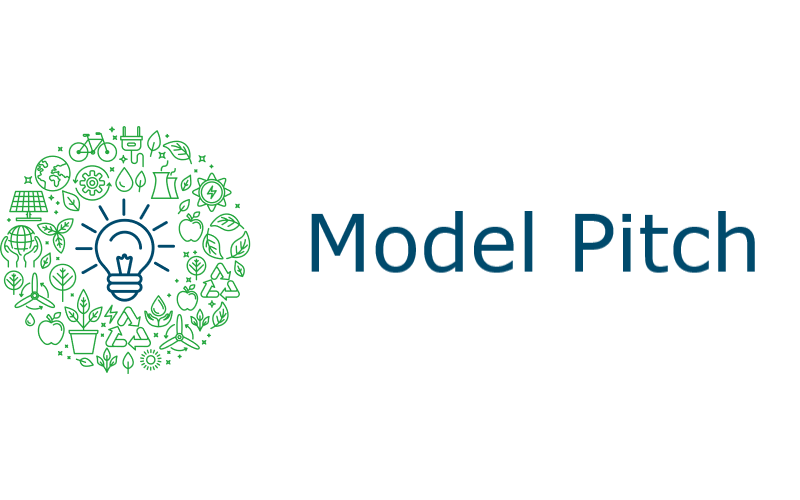 Our challenge experience
"The people I've met and memories I have made during the urban greenhouse challenge are ones that I will not forget. The interdisciplinarity of the competition has made me appreciate how any large project requires the coming together of like-minded people, regardless of cultural and academic differences."

"The challenges that we faced going through the competition have shown me that adversity can in itself be a good motivator. The difficulties brought because of COVID-19 actually encouraged the team to adapt and showed me that with enough collaboration and perseverance, we can overcome any obstacle."

"The experience of the greenhouse challenge has made me focus on sustainability in a way that I had not done before. I have now learnt that sustainability is more than a technical term used in city development but is a philosophy that can be applied to daily life."
This project was coached by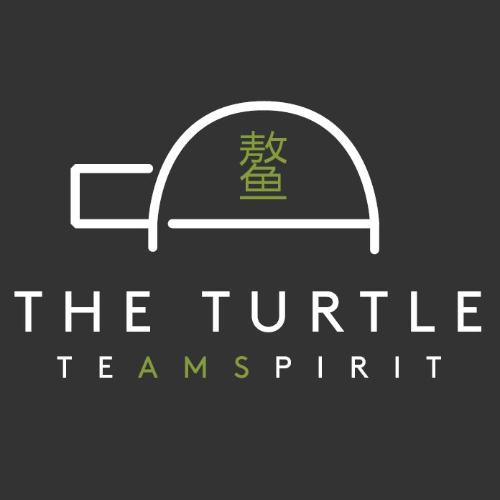 Team info
| | |
| --- | --- |
| | |
| | |
| Roberto Carlos Marquez Estrada | |
| | |
| | |
| | |
| | |
| | |
| | |
| | |
| | |
| | |