IVY-Team
Our team
Our team has eight members, consisting of one PhD, three masters and four undergraduate students. We are all from Shenyang Agricultural University. We all interested in modern green technology and urban agriculture. Loving nature, loving earth and loving planet life is our common concept.
Our strengths
Our team members are engaged in different majors, consisting of Protected Horticulture, Facility Agriculture Science and Engineering, Olericulture, Environmental Engineering, Agricultural Biological Environment and Energy Engineering, Building Environment and Energy Application Engineering, Landscape Architecture. So, we are strong in food production, horticultural facilities, energy recycling, pollution prevention, greenhouse design and construction, building environment control, landscape design etc.
Our drive
Under the rapid urbanization leads to the reduction of farmland, unbalance between nature and human, resulting in a variety of environmental problems, food shortage, food safety crisis and lack of ecological awareness for humans. So, our drive is to integrate the modern green technology and Chinese traditional farming culture in the urban agriculture to make modern cities a living and intelligent organism and establish a new urban food production models with great social impact in sustainable way.
What we want to achieve
1.Establishing a 'Social Co-creation' urban greenhouse model to realize matter and energy circulation, food production, sharing harvest, sustainable concept exchange. re-establishing the connection between Nature, Human and Food to build "A community of shared future for planet life".
2.Combining modern green technology with traditional China's 24 solar terms culture and natural view to make our urban greenhouse with Chinese characteristics.
3.Bring our urban greenhouse to be an urban agroecological complex and providing Chinese scheme for modern sustainable urban agriculture development.
What are the main starting points of our concept?
Our common home-the earth as a bond that connects all planet life.
• The first level: the role of energy as a "Bond" in maintaining life
• The second level: the role of agriculture as a "Bond" in connecting nature and mankind
• The third level: the role of the "The Belt and Road initiative" as a "Bond" in connecting the world
What are the main functions of our building?
• Passive ultra-low-energy buildings
• Photovoltaic solar energy glass curtain wall
• Microalgae wetland roof garden & Semi-open plant corridor
• Buried pipe-central ventilation system
• Tubular Skylight
• Basic farmland organic food production
• LOW-E glass spherical intelligent greenhouse
• Microalgae & biochar "four water" circulatory system
• Hermetia illucens kitchen garbage bioconversion system
• Agricultural waste energy R&D center: Biochar and Cellulosic ethanol R&D center
• Agricultural biomass energy R&D operation model
• 5G intelligent business operation model
• On+off-line "Social Co-creation" model
• Create an sustainable lifestyle around "Nature and Human"
• Core concept- "A community of shared future for planet life"
What are the unique selling points of our concept?
• Agricultural biomass energy R&D operation model
• 5G intelligent business operation model
• On+off-line "Social Co-creation" model
• Create an sustainable lifestyle around "Nature and Human"
• LOW-E glass spherical intelligent greenhouse
• Microalgae & biochar "four water" circulatory system
• Agricultural waste energy R&D center:Biochar and Cellulosic ethanol R&D center
• Hermetia illucens kitchen garbage bioconversion system
Photos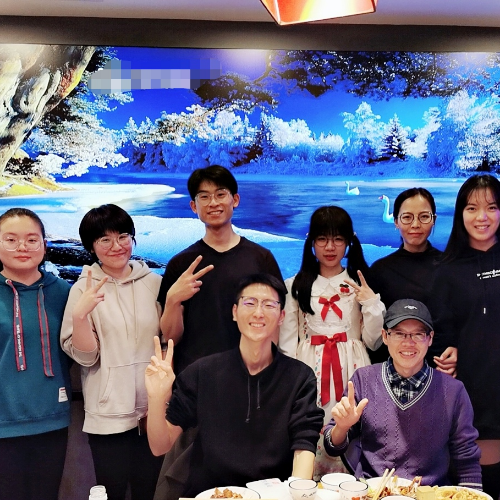 Videos
This project was coached by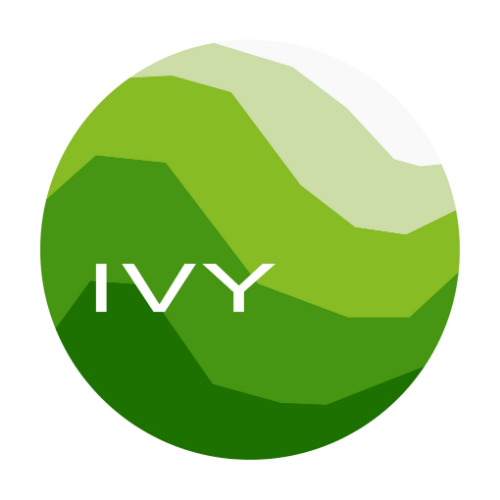 Team info
| | |
| --- | --- |
| | |
| | |
| | |
| | |
| | |
| | |
| | |
| | |