ARGOS
Team Argos

Prioritising healthy and safe food
An increasing population and growing concerns about food safety and sustainability are pressuring the city of Dongguan. With more people living in the city and fewer people living in the countryside, it has become a bigger struggle to ensure inhabitants of the city have access to food, especially safe food that has been produced in a sustainable way. How could we give the citizens of Dongguan access to healthy, safe food that is sustainably produced?
We have found an alternative that is in line with our most important values: sustainability, food safety and providing healthy food to a broad range of the inhabitants of Dongguan. From the beginning, our goal has been to ensure that healthy and safe food will not be limited to the happy few, nor will it be limited to our greenhouse building only. We aim to introduce healthy, safe and sustainable food and its production into the homes of the Dongguan population.

Growing crops on twenty floors
With our vertical farm we can produce healthy and safe vegetables in a sustainable way. In our greenhouse building we produce several types of crops in racks on different floors. We use innovative technologies, like hydroponics, to grow our vegetables efficiently. In total we have 20 floors dedicated to crop production – this means a lot of veggies for a lot of people!

Closing the energy cycle
To make sure our production is as sustainable as possible, we have emphasised circularity in our design. For example, the tomatoes grown in the greenhouse will be immediately used for cooking a Cantonese-based meal in one of our food courts. The various meals will be offered in different price ranges to make sure people with different incomes are able to enjoy our food. The waste from the cooking process will be decomposed and used to produce biogas, which will fuel the methane energy system. Furthermore, we will produce our own wind, water and solar energy. One side of our building is therefore completely covered with solar panels, a total of 3882 to be precise!

Social interaction brings the building to life
Without making a connection to people, a building is not 'alive'. Our greenhouse builds relationships with the local community, tourists and farmers. For example, our rice is produced by local farmers with whom we cooperate to ensure sustainable farming and safety standards of the rice used in our food courts.
We have also introduced several ways to involve our visitors in our enthusiasm for sustainable food production. They are able to buy growing kits which they can use at home to grow their own vegetables. Visitors that have enjoyed a nice cup of tea can plant the cup they used in soil. Before they know it, the cup will have decomposed and a plant will grow from it!

Do you believe that access to healthy and safe food is a human right? Then join us on our journey to take the next steps in sustainable farming.
Artist impressions of the facade and the building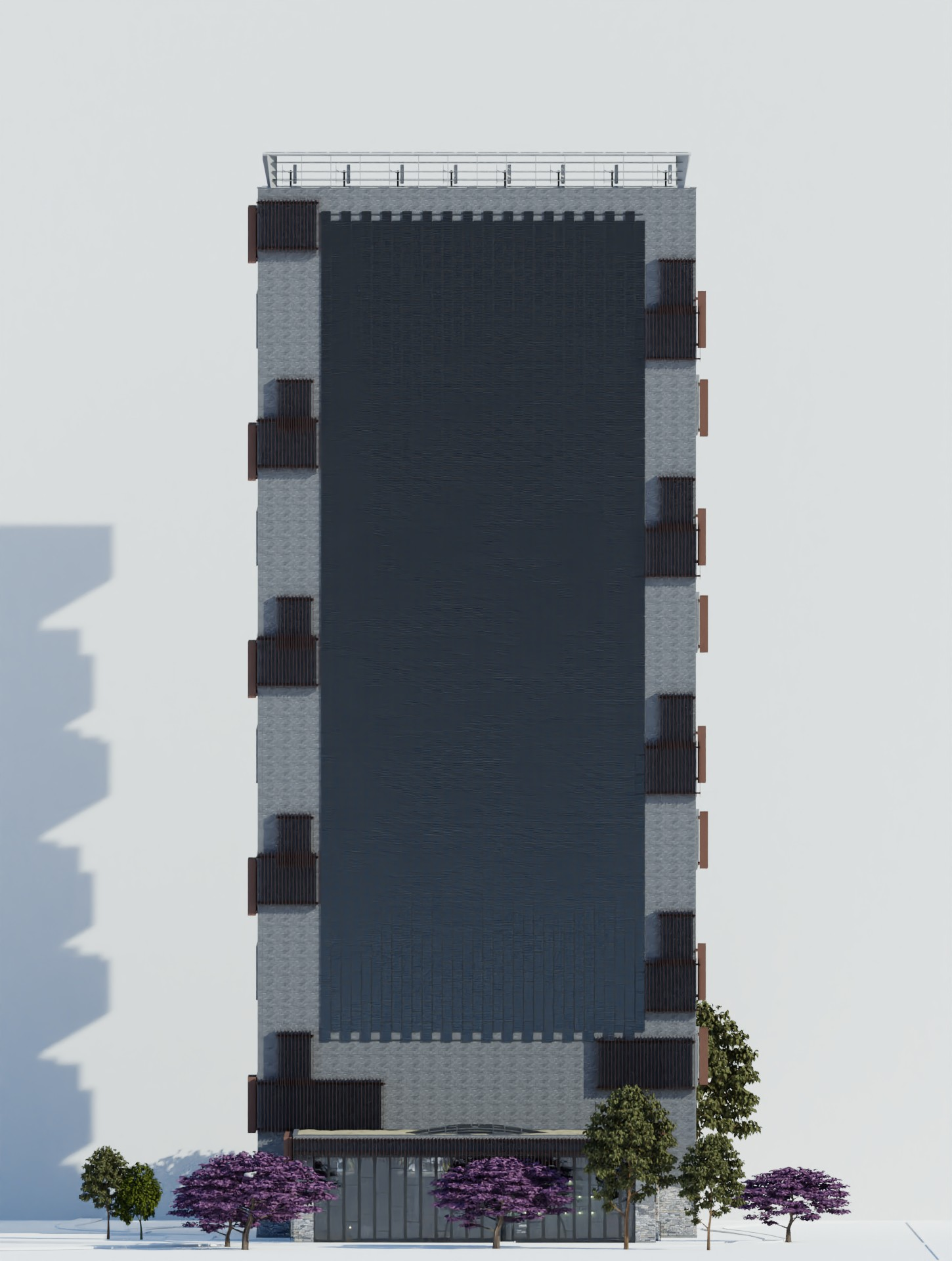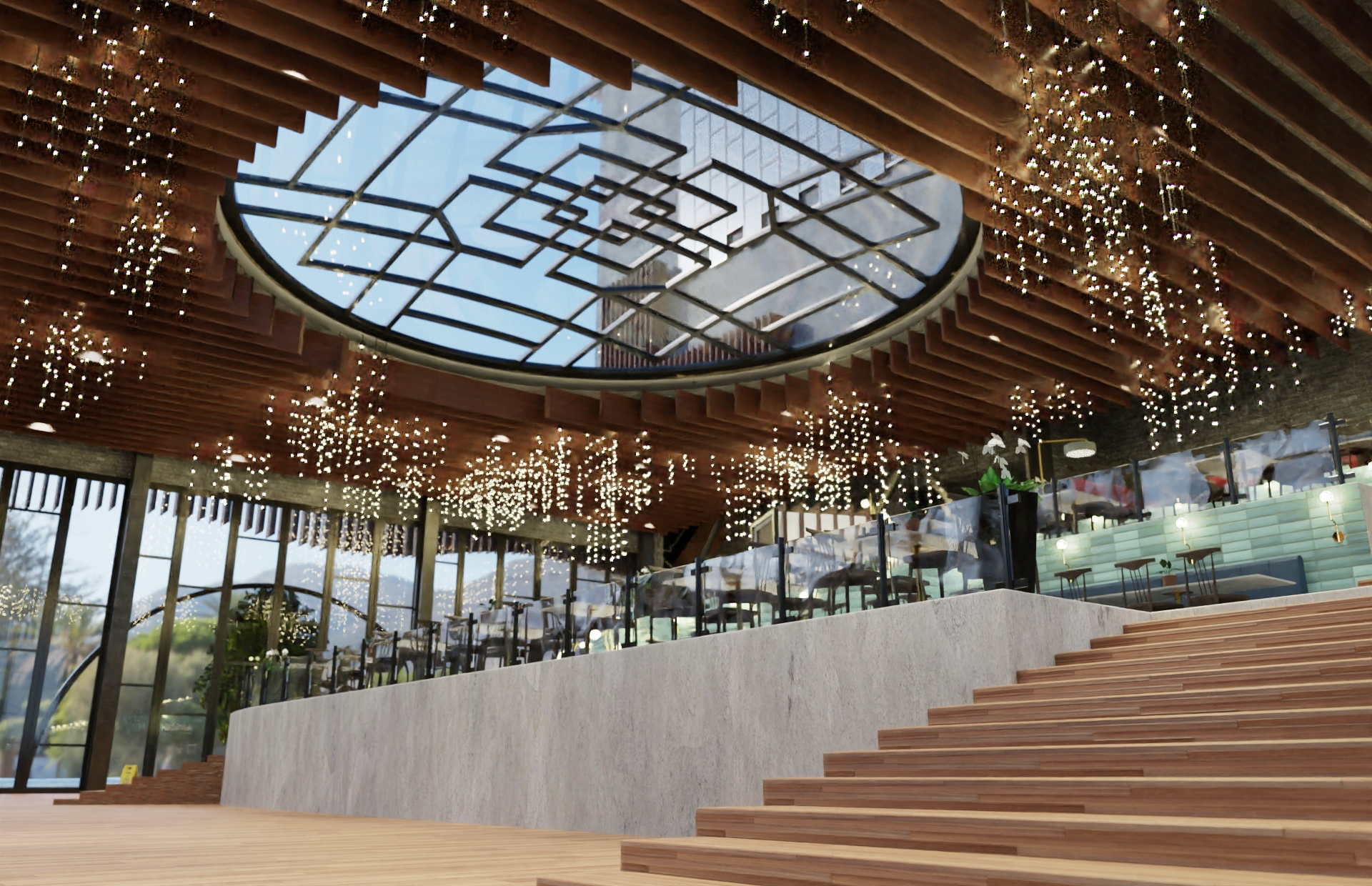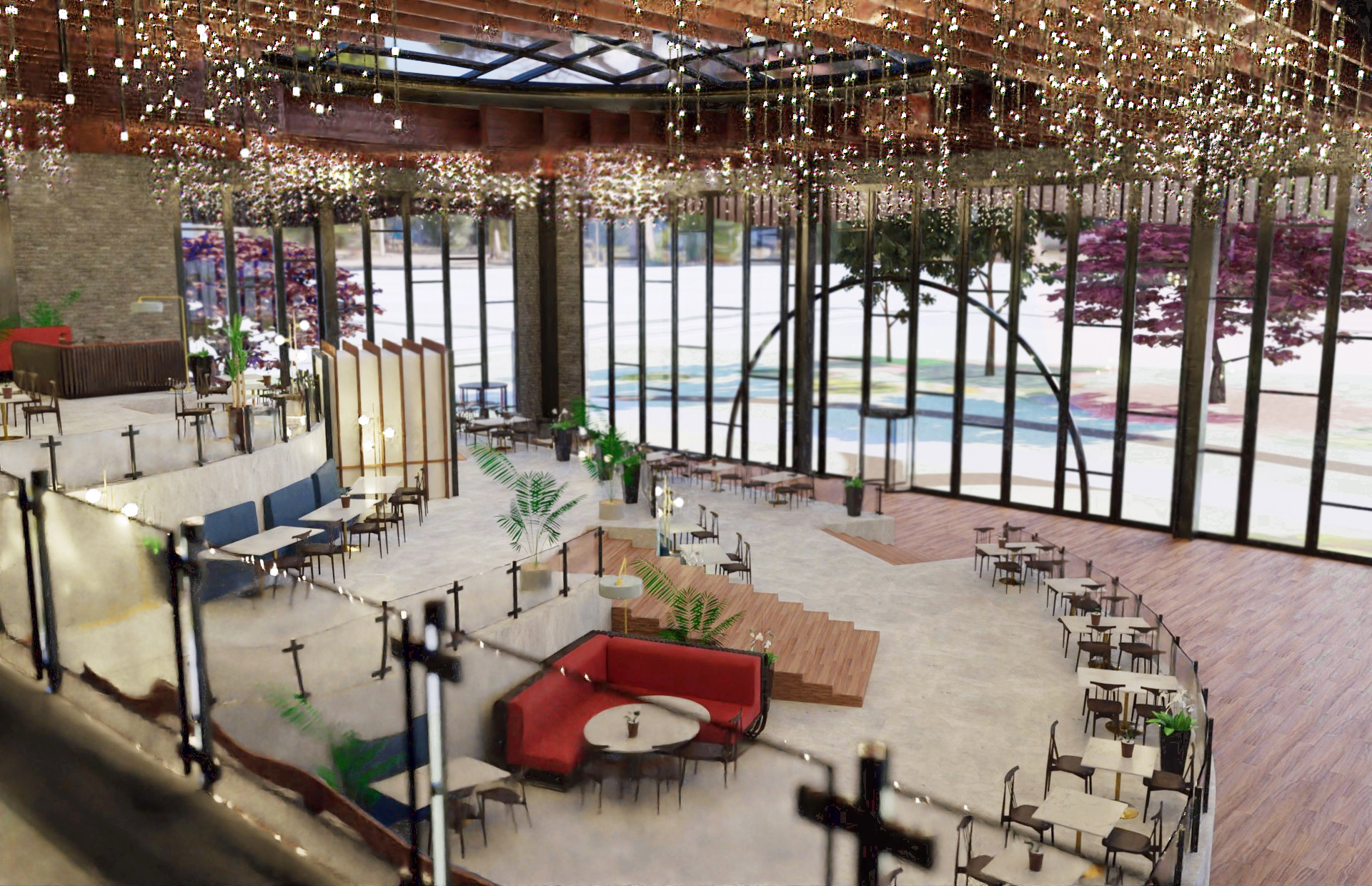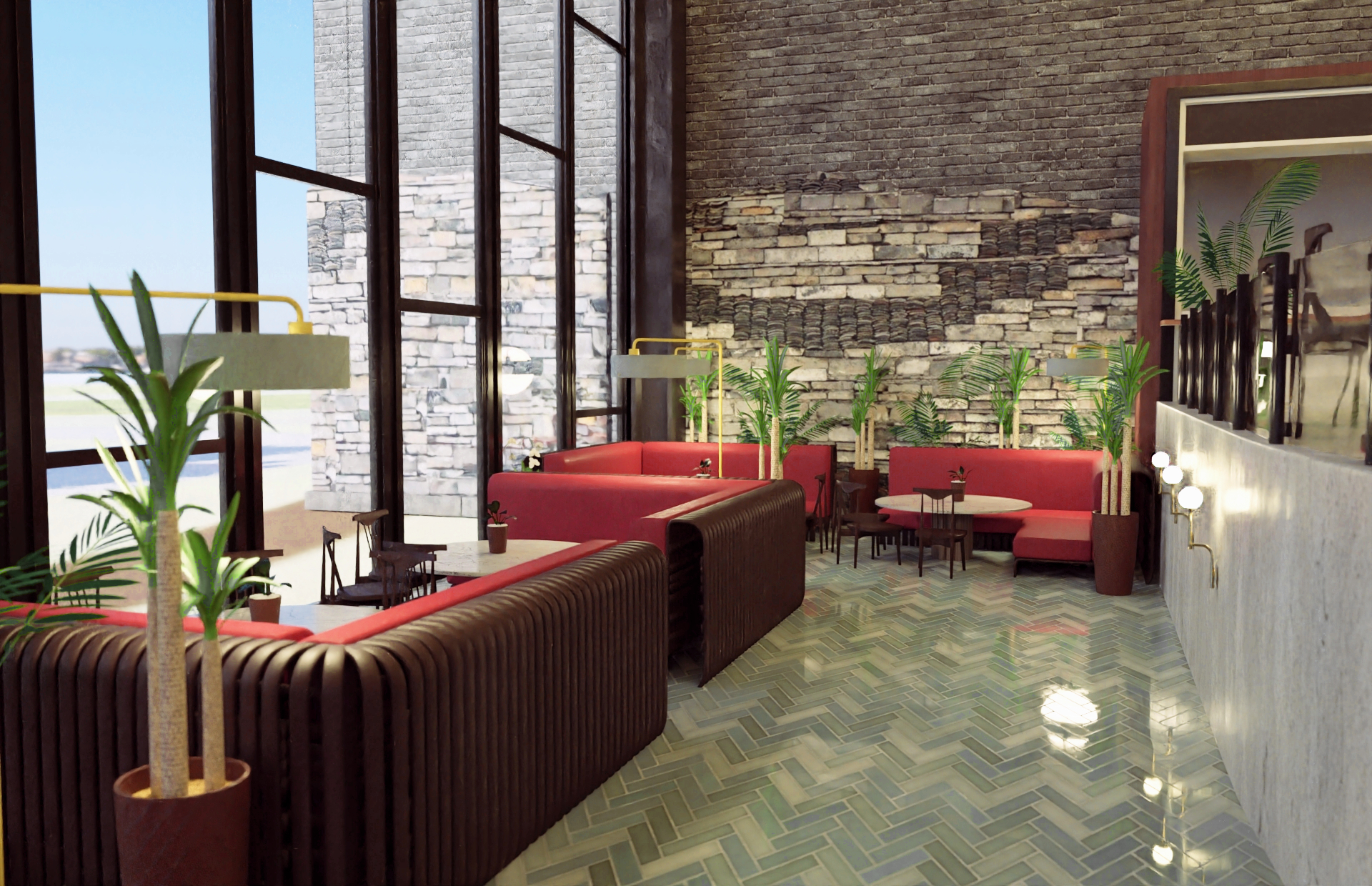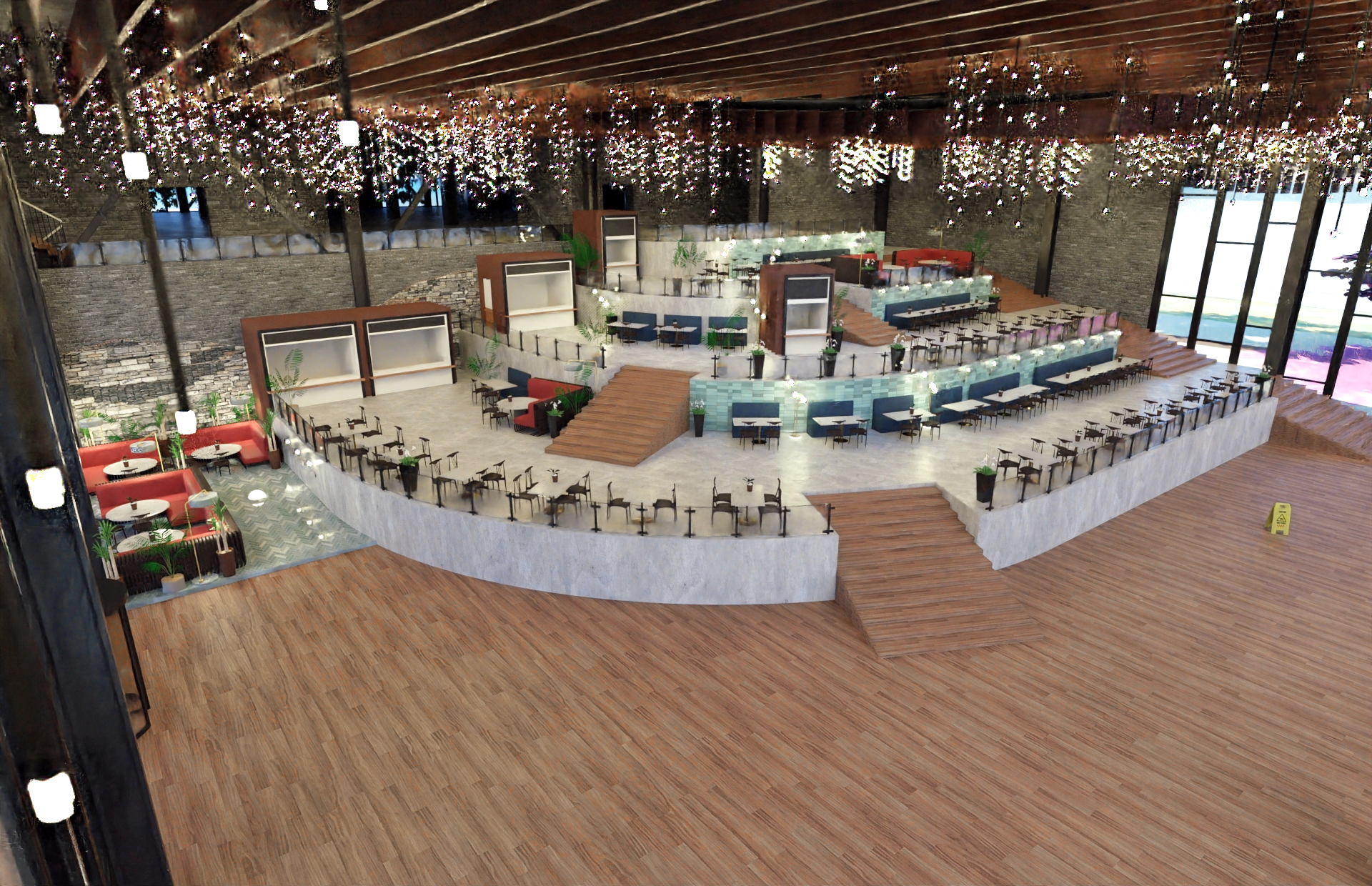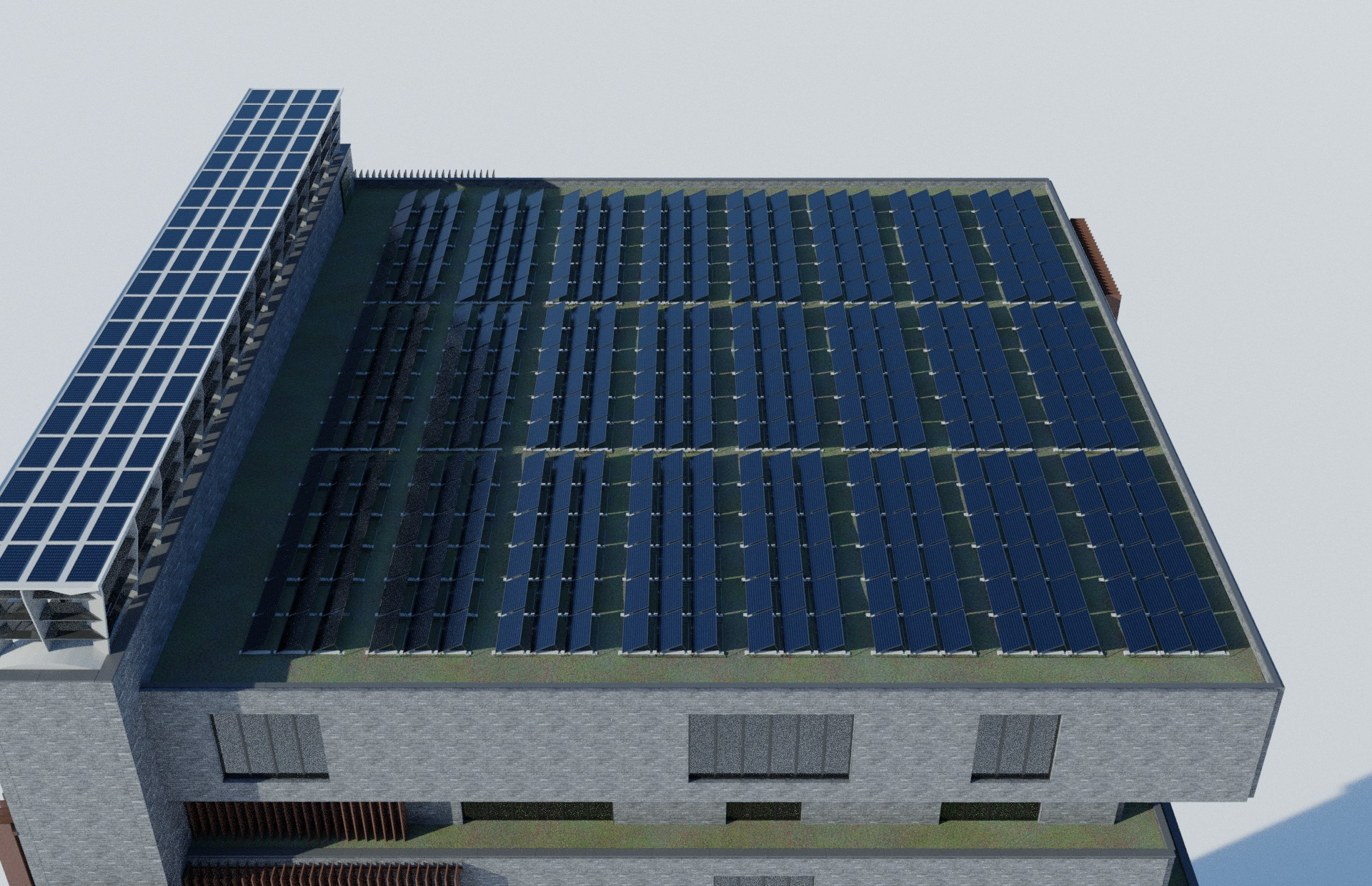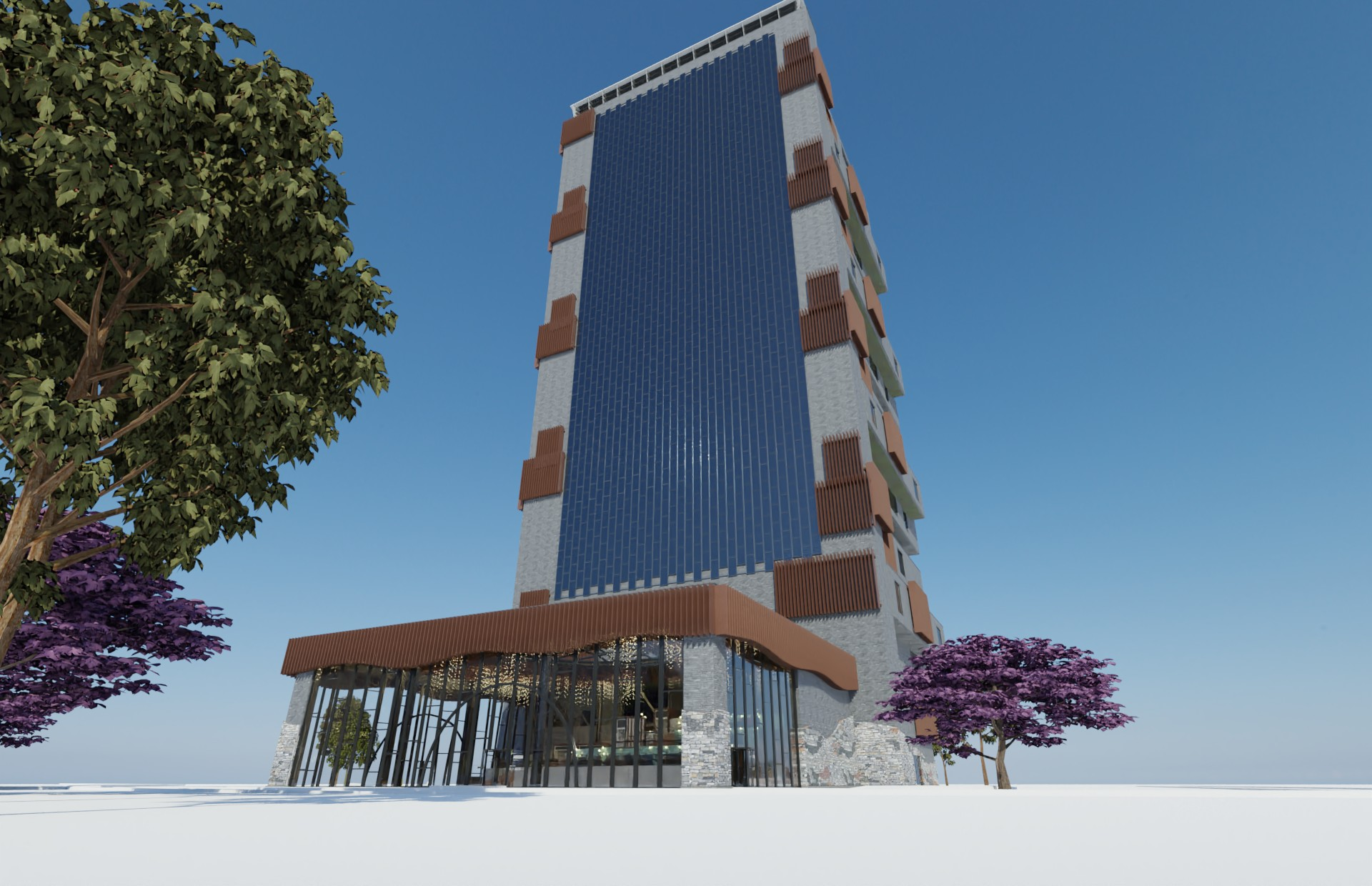 Pitch videos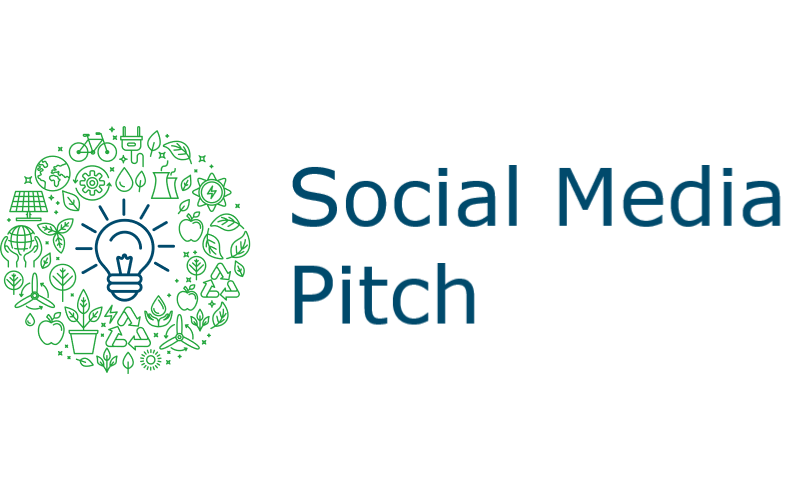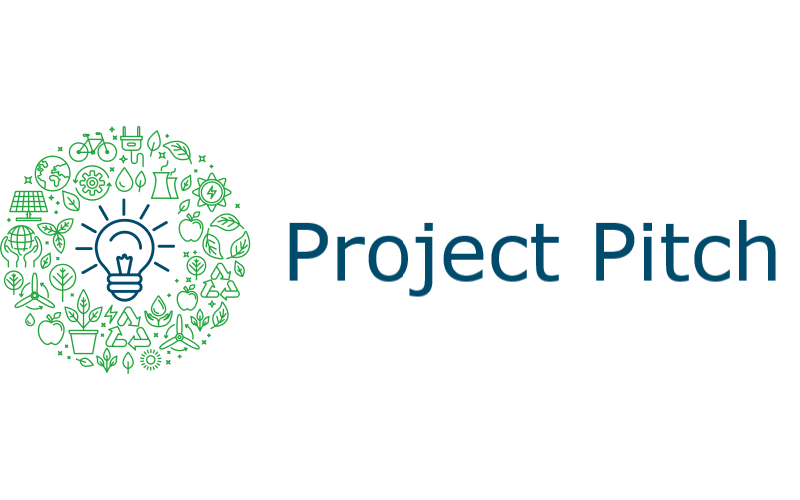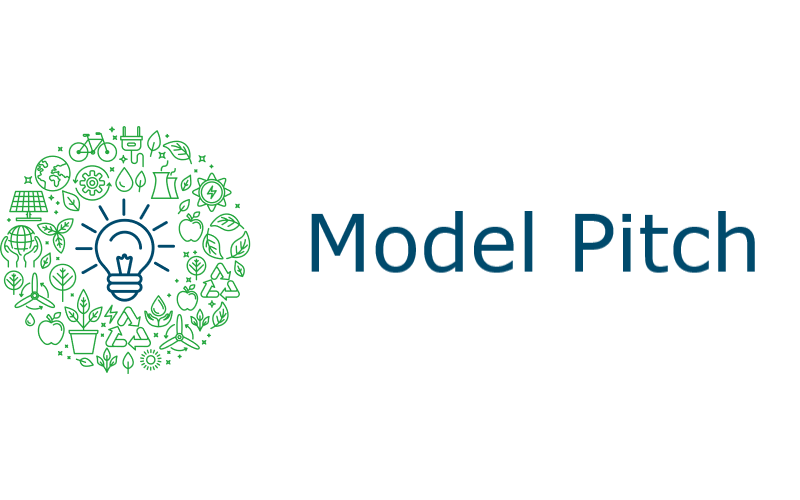 Our challenge experience
"Working in an interdisciplinary team has taught us lot! We have learned that solving global problems starts with looking at solutions locally. So now we think in solutions rather than problems."
This project was coached by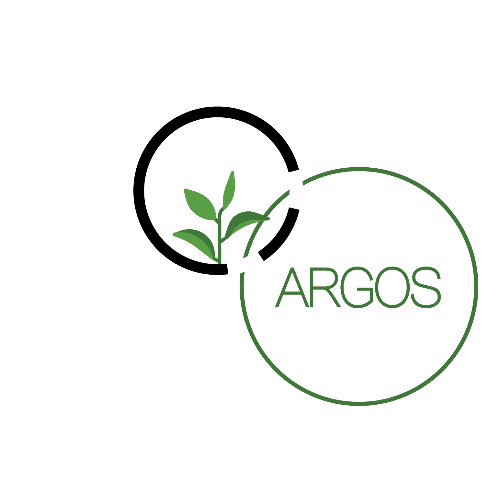 Team info
| | |
| --- | --- |
| | |
| | |
| | |
| | |
| | |
| | |