GREEN RHAPSODY
Green Rhapsody | The Cube
Nearly perfect solution to today's problems

Sustainable development aligned with nature
Dongguan is a rising metropolis on China's coastline. Rapid development means the city is almost constantly changing while, like any other megacity, Dongguan has to face the inevitable problems that arise in the course of urbanisation. Rising population numbers and improved quality of life are leading to a higher demand for food, both in terms of quality and quantity. This increased demand reveals and even worsens the long-standing malpractices of the conventional production model – lack of sustainability and food safety. The environmental destruction caused by this model is becoming more severe by the day. Yet, few city dwellers are aware of this, since the situation seems to be far removed from their life. The stressful and fast-paced city life keeps people in a sub-healthy state. Irregular diet, staying up late and staring at electronic screens are leading people to a less colourful and less meaningful life.
Until now, every solution seems to have had drawbacks making it less applicable. But now we have created a nearly perfect solution to tackle all those problems – The Cube. With this urban greenhouse we strive to wake citizens up and restore the environment. By combining different models, we create sustainable development that is aligned with nature.

A new industry model
We have designed a plant factory and food factory, currently the most standardised and accurate food production systems, into the Cube. Together with three themed restaurants and a self-operated market, The Cube contains a whole industry chain, thus largely lowering unnecessary costs otherwise spent on middlemen while ensuring food safety. The model boosts production capacity considerably and eliminates limitations caused by unfavourable environmental factors, thus enabling us to meet most of the daily dietary needs of residents within a 3-5km radius of a greenhouse 2/3 the size of a football pitch. To deal with the headache problem of food waste, we introduce a computer system – 'The centrum' – based on big data to balance supply and demand and cut down waste as much as possible. Thanks to this model, crop choices, process methods and even time to maturity can be adjusted instantly.

Where all pieces fall into place
All elements in the Cube are linked and every part has a unique role to play. Crop straw and organic waste left over from production and human activity are transformed into fertilisers and electricity through anaerobic digestion. Raindrops are reclaimed for reuse. Even the sunlight shining on the Cube and the cool air around are put to use to maintain the building's low energy consumption.

The Green bank
We expect to raise a decent income from people visiting the greenhouse and retailing our products. But we place a higher priority on our ideological values. One of the core concepts the Cube presents to our audience is the importance and urgency of individuals putting environment-protection actions into practice. Green Bank is a platform where city dwellers can gain benefits from the Cube (e.g. coupons for restaurants and the market, entry to special events) through green behaviours, such as using public transport, choosing environmentally friendly goods. We save part of the income from the Cube to support this system since we believe that the social and environmental impact it will bring creates a win-win situation for everyone in society, even potentially for the whole planet.

Join us!
As an urban greenhouse, we picture the Cube as the future model for food production and sustainable development. And your participation will make it the perfect solution. Will you help us to make our life and future better?
Artist impressions of the facade and the building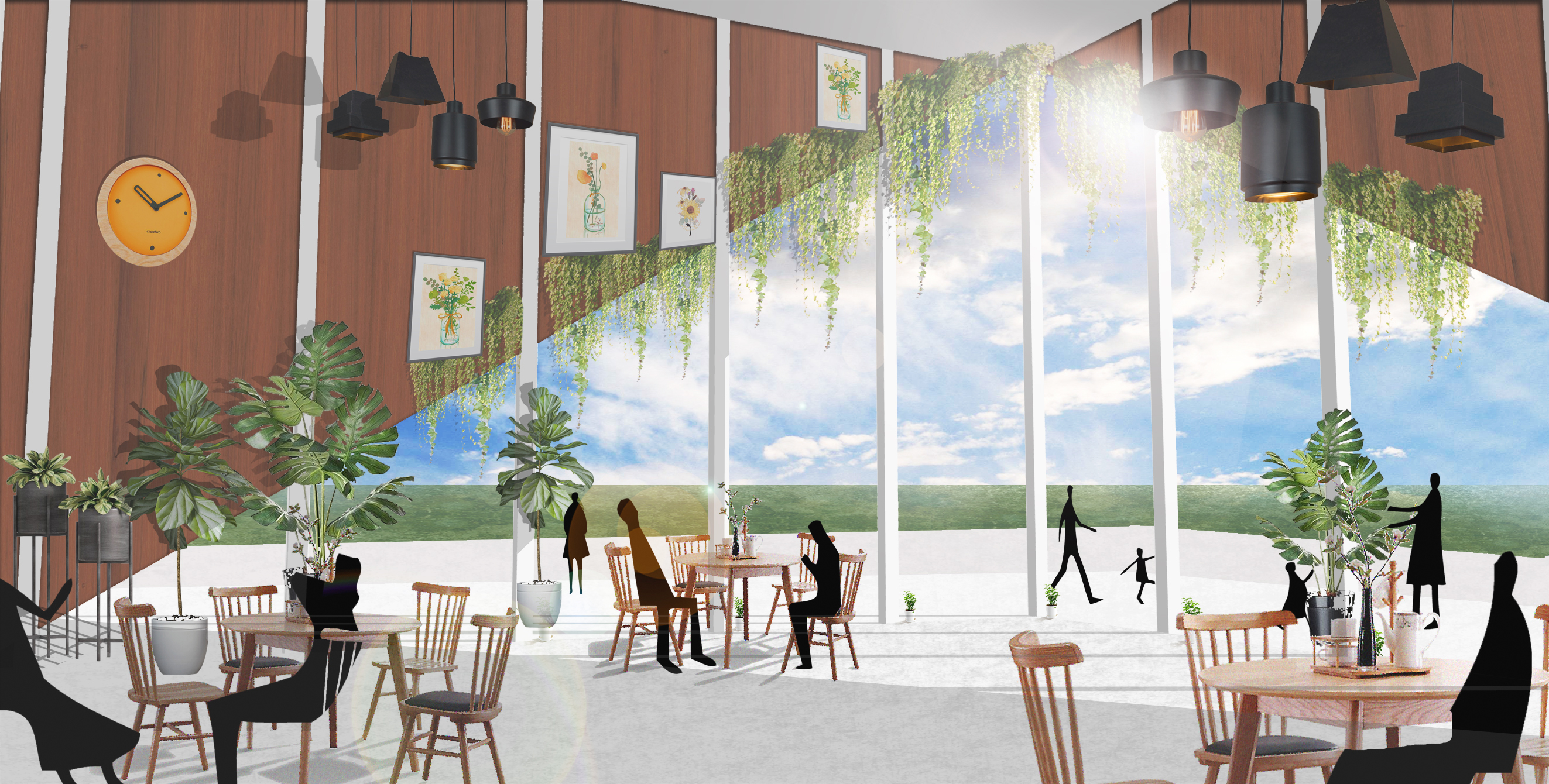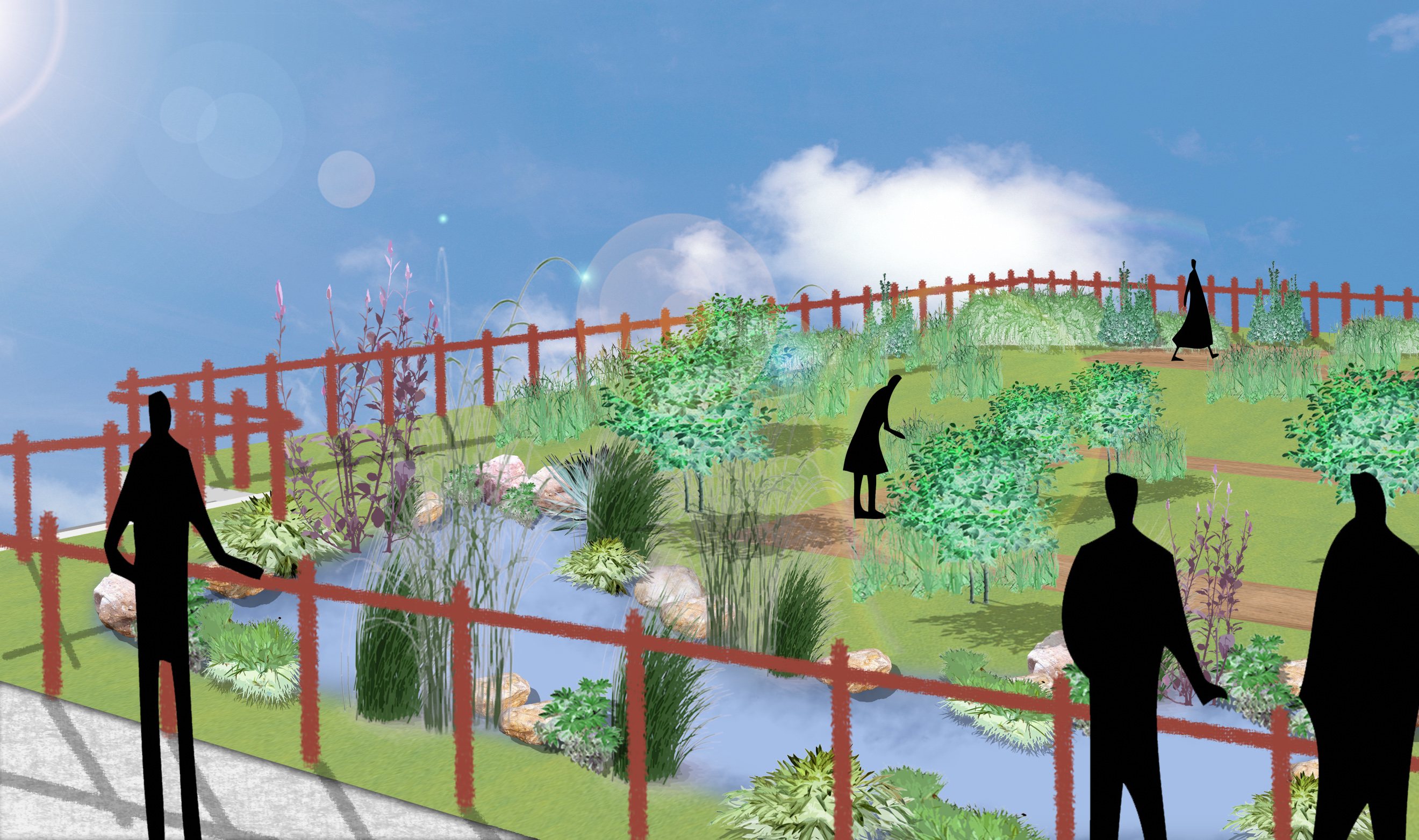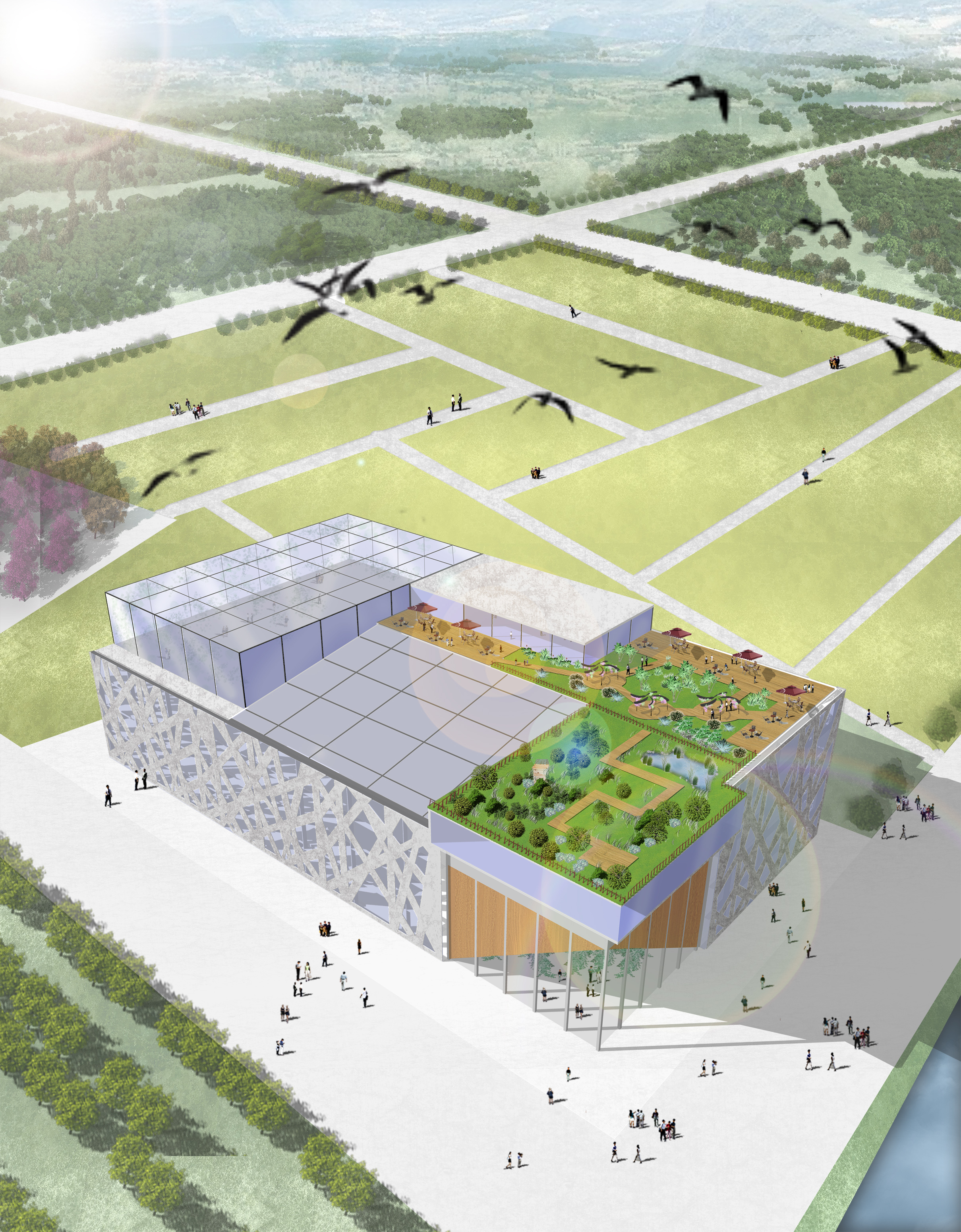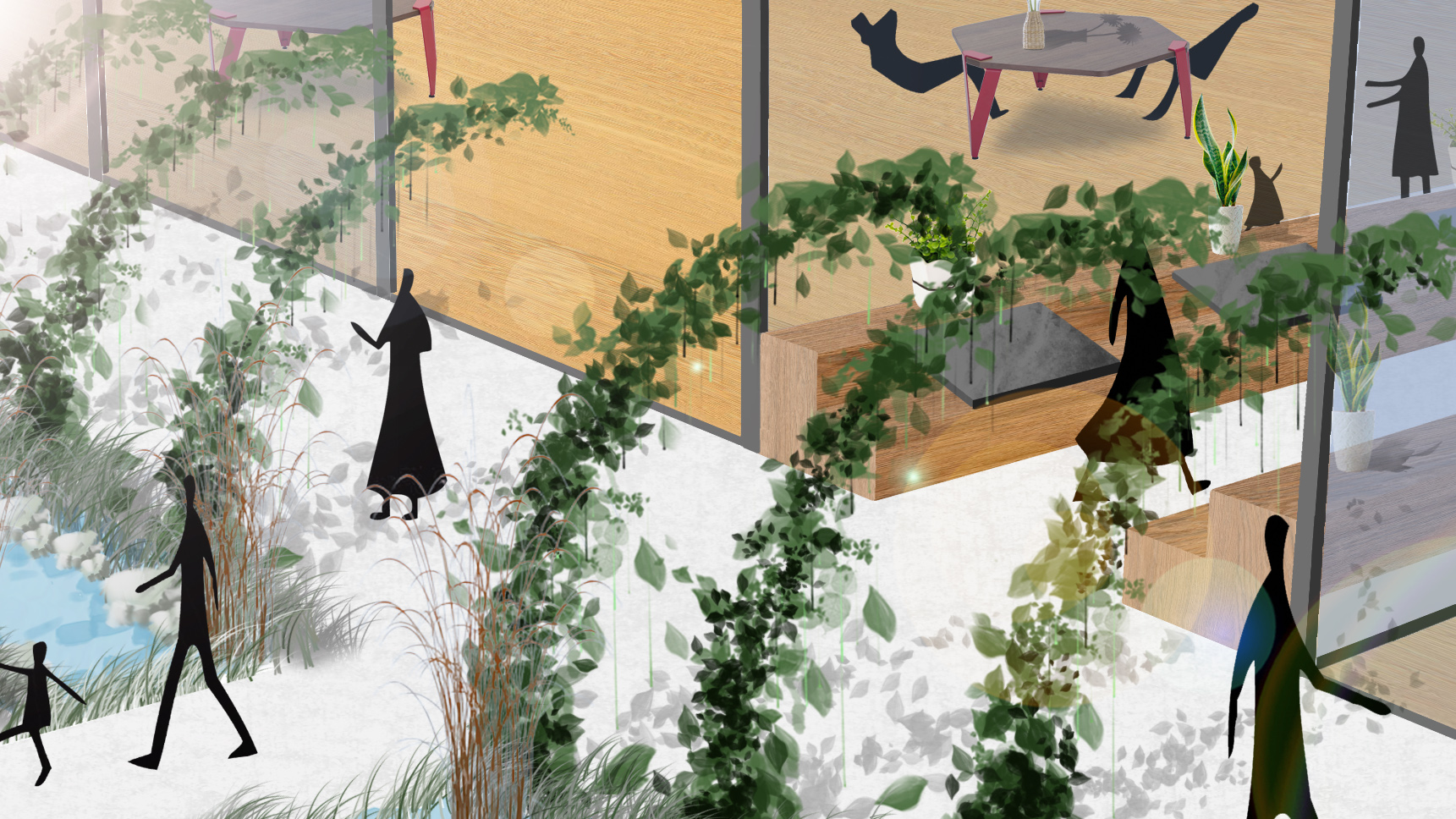 Pitch videos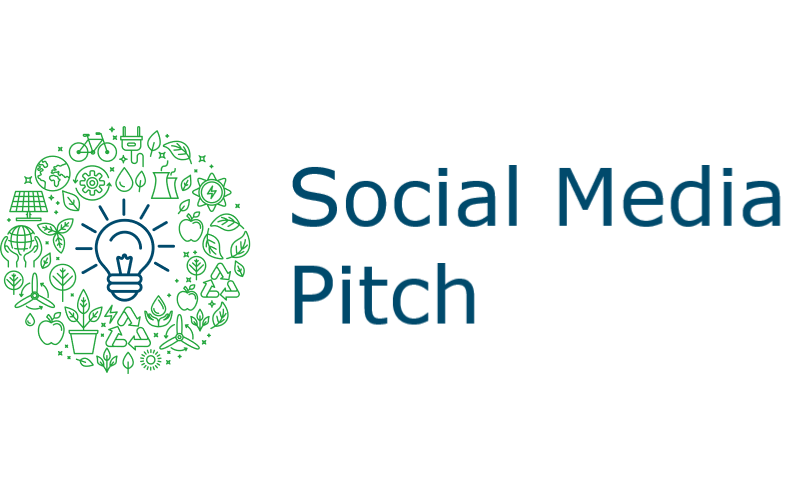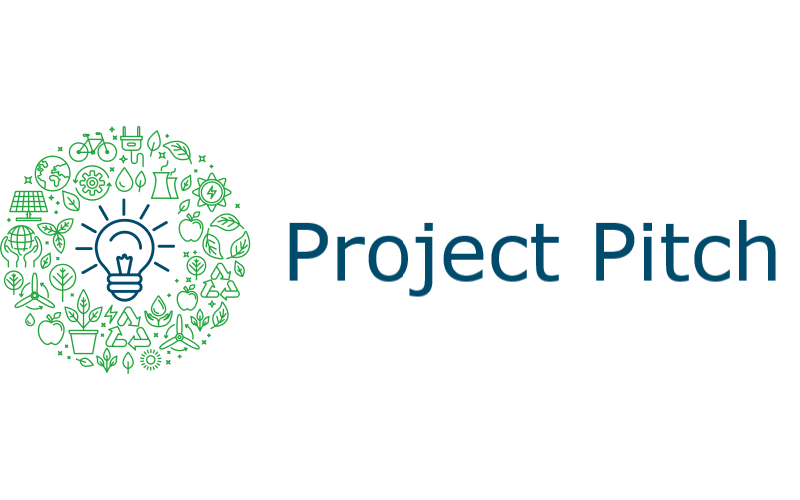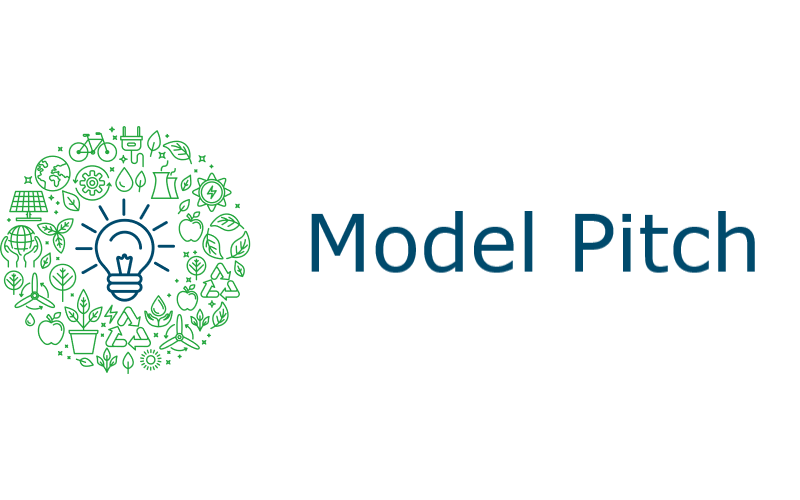 Our challenge experience
"We were given a chance to gain experience and make new friends. Those beautiful friendships will last after the Challenge has ended."

"As a team we explored a better future and inspired each other. We have also learnt to accept the things that we cannot change, and gained courage to change the things that we can."
This project was coached by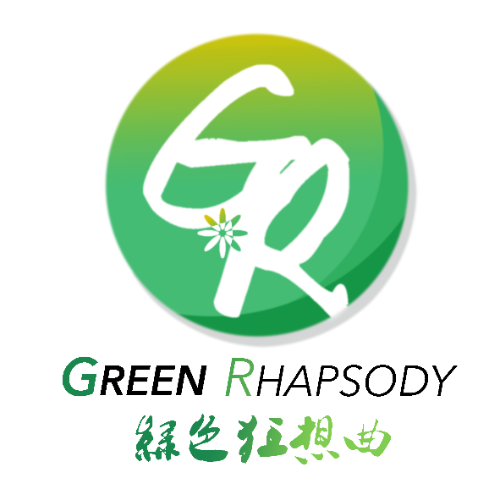 Team info
| | |
| --- | --- |
| | |
| | |
| | |
| | |
| | |
| | |
| | |
| | |
| | |